"Daddy Do-Over"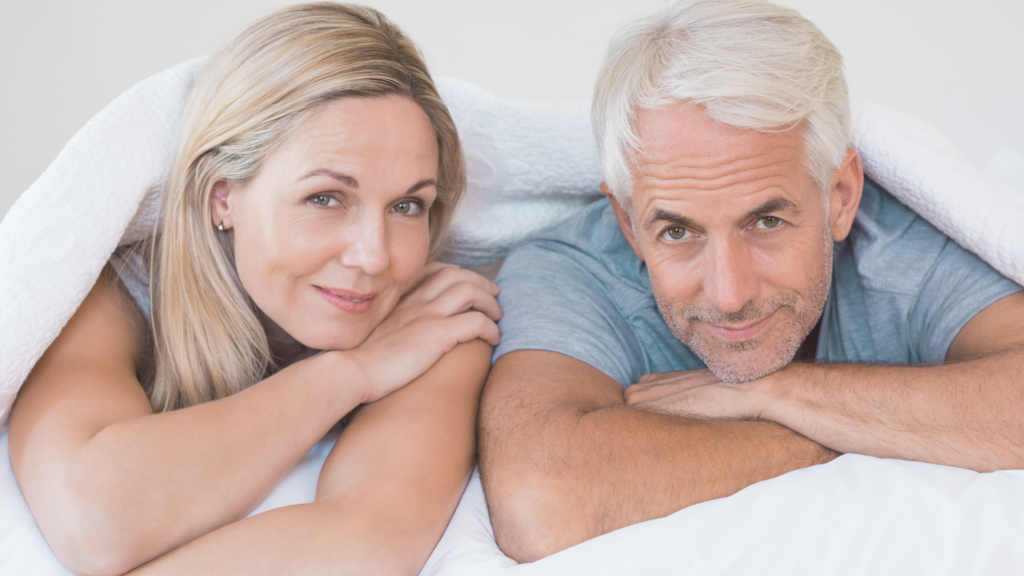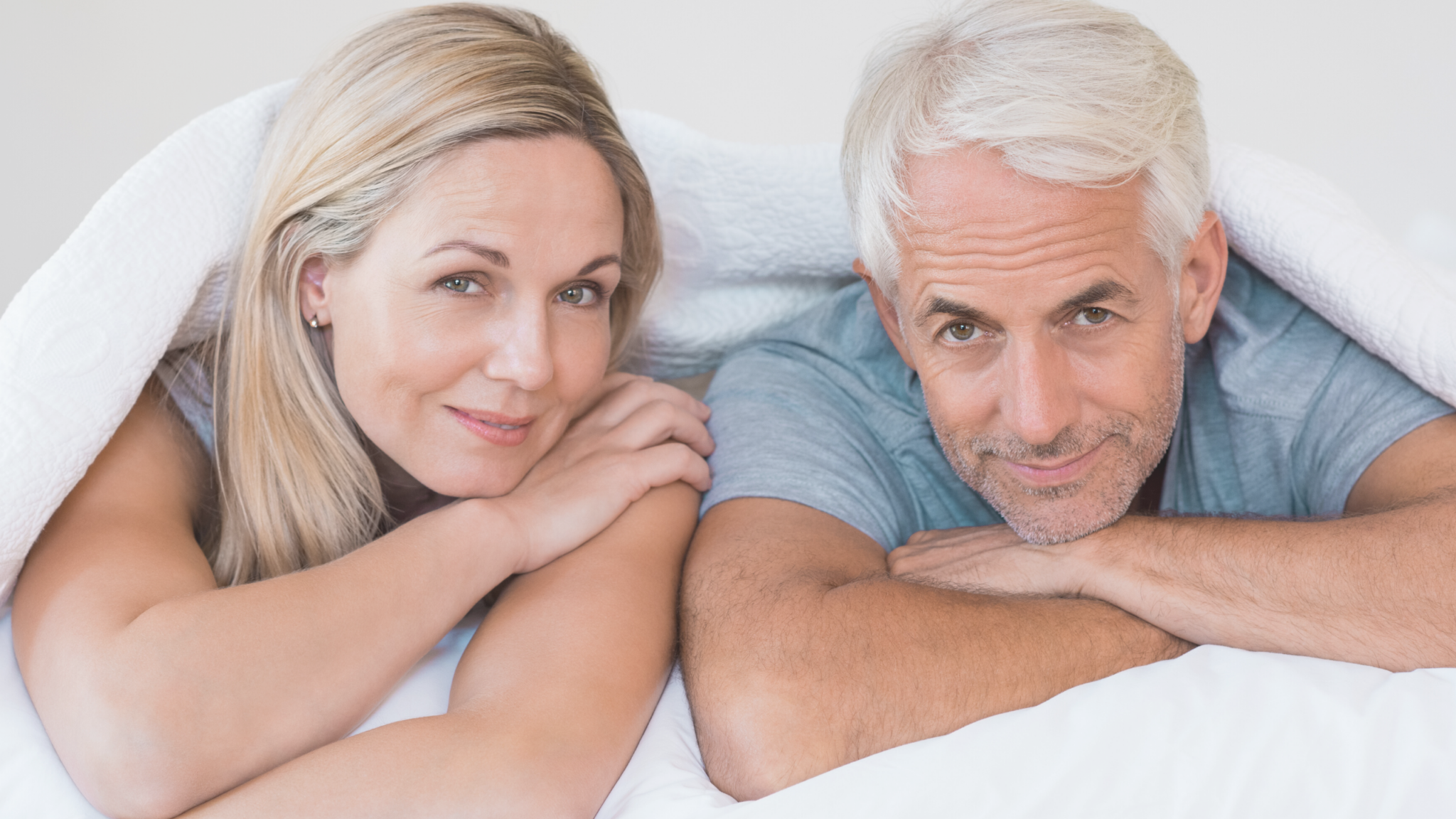 Women are not the only ones interested in cosmetic treatments anymore. As the number of men actively searching for and pursuing aesthetics rises, "Daddy Do-Over" is becoming a well-known term (paralleling the female "Mommy Makeover"). Listed below are the most popular male, cosmetic treatments and procedures based on the American Society of Plastic Surgeons' Plastic Surgery Statistics Report.
TOP MALE COSMETIC SURGICAL PROCEDURES
TOP MALE COSMETIC NON-SURGICAL TREATMENTS
Interested in one or more of these options listed? View our before and after gallery here, or call (615) 771-7718 to schedule your consultation.