Gifts for Men to Give and Get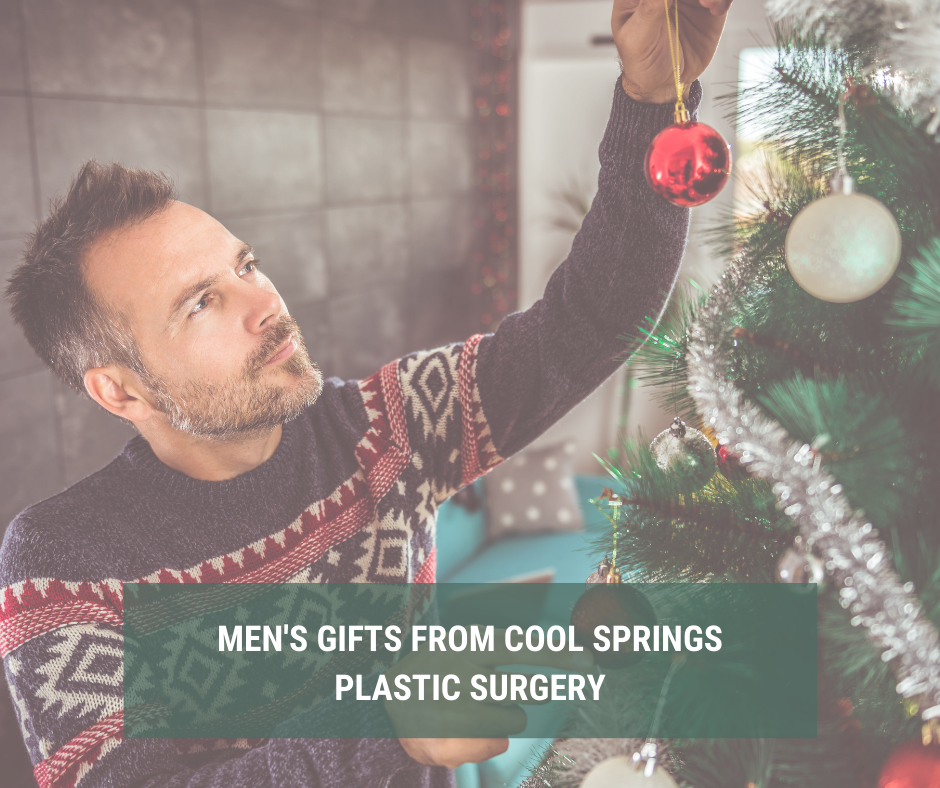 TO GET –
LEAVE THE STUFFING AT THANKSGIVING
The only extra stuffing the man in your life should plan on getting is in his Christmas stocking. Because like many of us this year, the number on the scale may have increased, but that doesn't mean there still isn't time to get back to where he wants to be in time for that safely planned family trip or those scheduled Christmas card photos, and CoolSculpting could be his solution.
This FDA-approved procedure utilizes controlled cooling to eliminate up to 25% of targeted fat cells from the body and offers zero downtime, providing ease as we dive into a busier time of year. CoolSculpting offers a convenient option for him to trim down and fit into all of the Christmas sweaters, that you may or may not have already bought him. For the month of December, enjoy 35% OFF your treatment of 6 cycles. Click here to learn about our Live Event happening on Thursday, December 3rd for more exclusive savings and giveaways!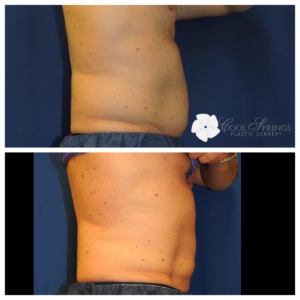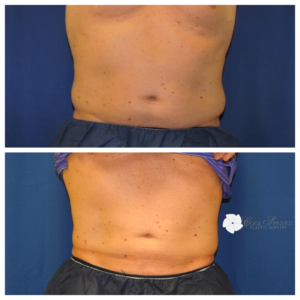 MEN DON'T WANT WRINKLES EITHER
Contrary to what most women assume, men often don't prefer to look aged either. Gifting them the opportunity to turn back the clock could be priceless. Though they aren't typically the first to say it, with a gentle nudge from their significant other, they have the potential to unlock a great amount of boosted self-confidence to go along with their newly refreshed appearance. In the business world, men are taking more interest in aesthetic procedures to keep up with their younger counter parts. The number of males undergoing cosmetic treatments steadily rising and neurotoxins, specifically, holding the number spot for male cosmetic, non-surgical treatment, according to the American Society of Plastic Surgeons' Plastic Surgery Statistics Report. A great gift could be showing your husband, brother, dad or friend just how Botox or Dysport can make him still look like the most refreshed and rested version of himself! So, men, you can all relax this Christmas, and trust the woman in your life enticing you to come in for your complimentary consultation.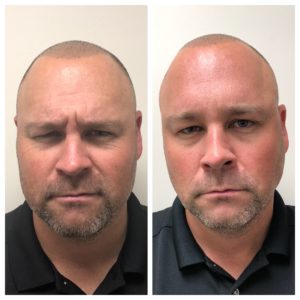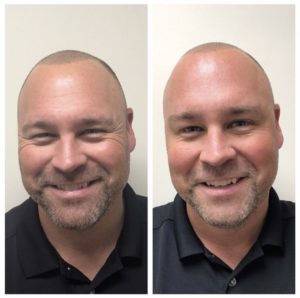 CHISELED JAWLINE
With meetings over Zoom and Facetime calls frequently occurring this year, we are all starting to notice any excess under our neck. Gift him (or drop a hint as a gift for yourself) the purchase of a Kybella treatment and rid the stubborn double chin. This deoxycholic acid injection dissolves fat cells in the treated area! Thanksgiving is over; let's drop the turkey neck.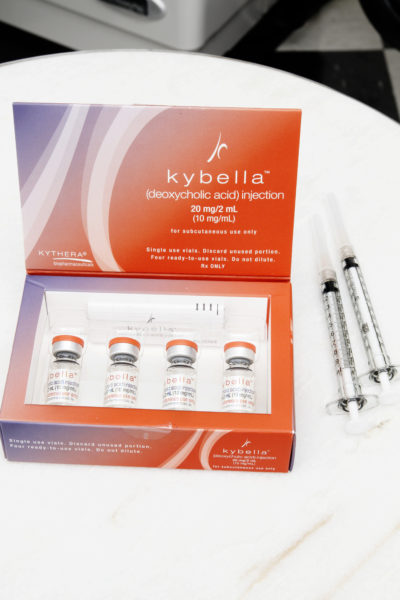 HIS OWN DRAWER-FULL
Ladies, if your man keeps "borrowing" the products in your bathroom drawer, why not get him a drawer-full of his own?! Start with the Daily Skin Care Program by ZO Skin Health, suitable for all skin types. Quick and simple to use 4-step regimen he is sure to stick with once he experiences the incredible benefits to his skin!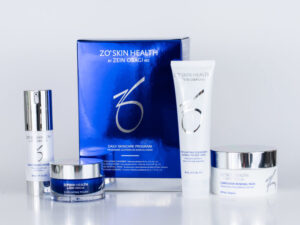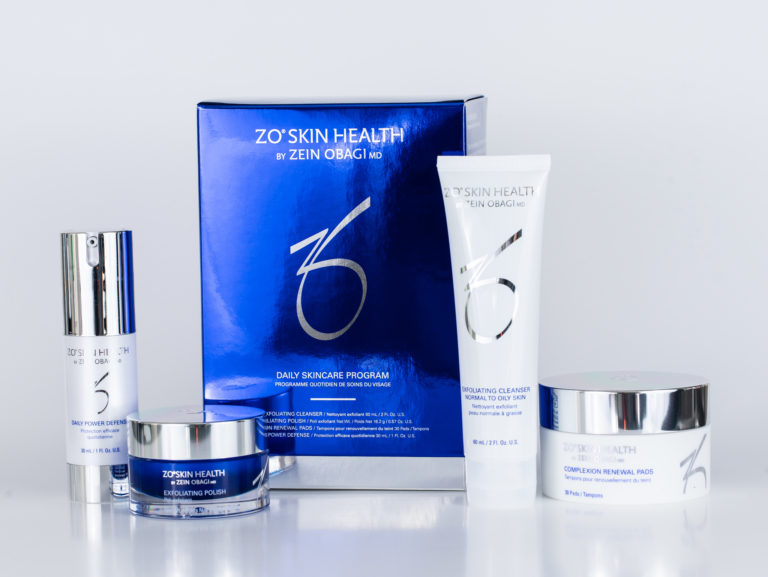 TO GIVE –
THE PERFECT STOCKING STUFFER
Men, give the woman in your life the gift of gorgeous skin this Christmas with the perfect skin care stocking stuffer! (Because what could be better than a CSPS gift certificate and skin care kit!?) The SkinMedica Radiance Infusion kit is sure to have your wife, mom, sister or friend glowing in no time. With everything needed for a treat yourself, spa evening in, whoever you're purchasing for, she will thank you. When you purchase a $200 or more gift certificate, to complete your gift, you will also receive this at-home kit, our treat! Limited time only. While supplies last.
What is in the kit:
-1 HA Rejuvenating Hydrator 1.0 oz./28.4 g
-1 Rose Quartz Roller
-2 Ultra Hydrating Sheet Masks

MISTLETOE-READY?
Has she been hinting about the mistletoe this year? Help her lips prepare for this exciting holiday tradition with a lip filler treatment to naturally plump and hydrate her puckers! Paired with our new Lip Perfect 2-part lip youth system makes for a perfect stocking stuffer to compliment her filler treatment. Purchase now from our online store.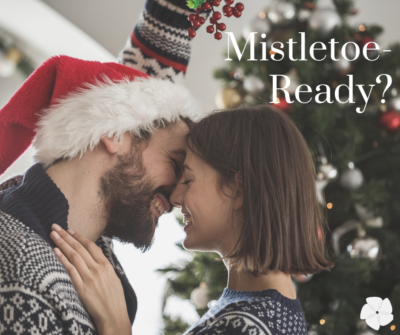 PAMPER HER
Let her pick out exactly how she treats herself by giving her a Cool Springs Plastic Surgery gift certificate! Whether it be a relaxing HydraFacial to get glowing before we ring in the new year, the Botox refresher she's been craving since the hectic holiday season commenced or the cosmetic procedure she has considered for quite some time now and is ready to take the next step—there is no better way to celebrate a difficult year than with a pamper present of her choosing!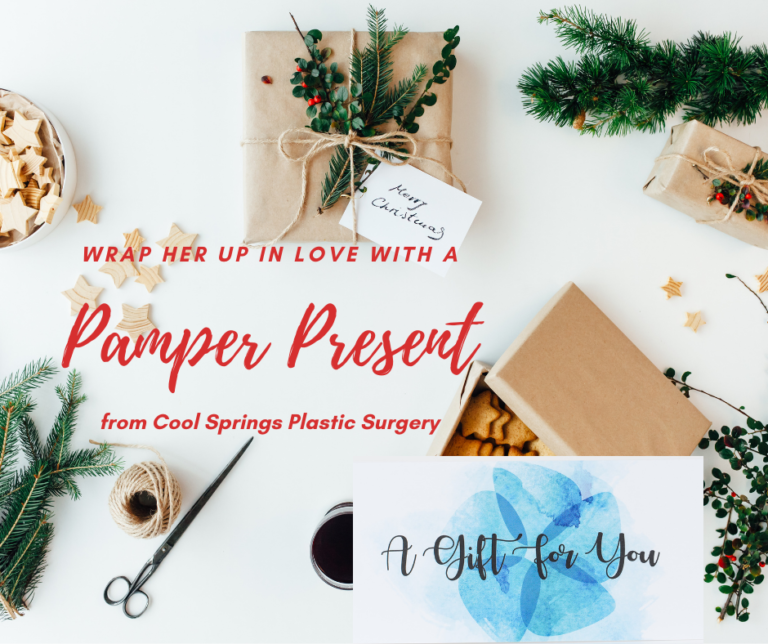 Need more gift ideas for her or him? We're happy to help! Give us a call at (615) 771-7718 to learn more.