How to Rejuvenate Your Hands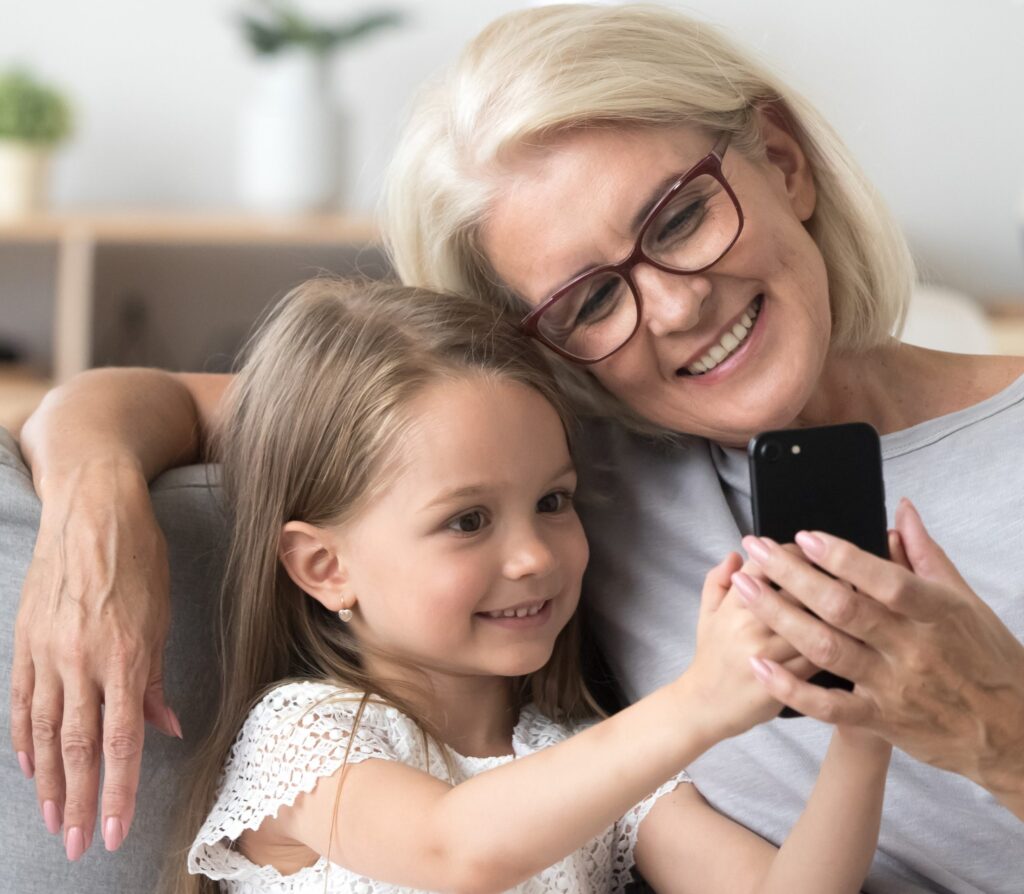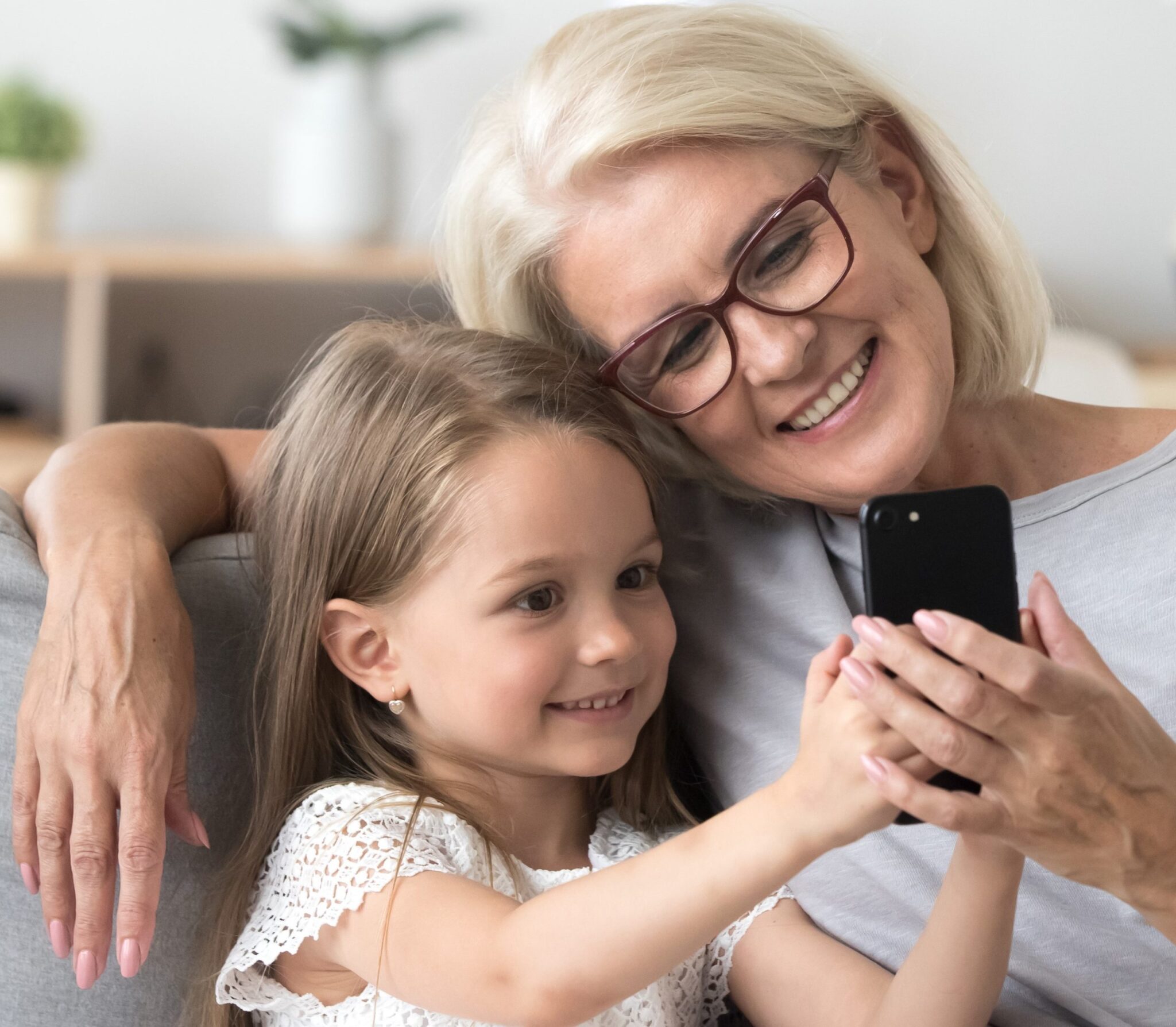 Our hands tend to visibly age quicker than other parts of the body. They can reveal our age and even make us appear older than we are. The reason for this is that our hands receive more sun damage than other parts of the body and quickly accumulate sun damage and sunspots. Another reason for this is that we lose fat volume in the hands over time; when this is combined with the thin skin in the hands, you can see more of the veins and tendons which can lead to an aged look.
So, what is the solution? Unfortunately, it's not buying "crepe go away" cream online. Hand rejuvenation is based on two things: rejuvenation of the skin and restoring volume to hands.
Rejuvenation of the skin involves laser therapy and light therapy. We prefer a Halo laser and BroadBand Light for our patients. Halo is a hybrid fractional laser that addresses skin texture, fine lines and wrinkles. This laser delivers ablative and non-ablative wavelengths into the treatment area. BBL is a BroadBand Light that sends wavelengths into the skin at a controlled depth to "pull out" unwanted pigment such as brown spots and red spots.
The combination of the Halo laser and BroadBand Light therapy is a great hand rejuvenation treatment to reverse skin damage and regain youthful appearing hands.
The second part of rejuvenation is restoring volume in the hands. Restoring volume can be achieved with filler or fat grafting. By injecting a filling substance, it restores the volume in the hands, masking the harsh venular and tendon-like appearance of aging hands. Both filler and fat grafting have advantages and disadvantages. Filler is a quick in-office treatment with minimal downtime, whereas the fat grafting is a minimally invasive surgical procedure. Filler is priced by syringe and will dissolve over time with the expected need for additional treatments down the road; fat grafting is a set price with a much longer expected result with one treatment.
After a hand rejuvenation treatment, it is important to maintain your results by taking care of your skin. This includes daily use of a high-quality sunscreen and keeping your skin well hydrated with a medical grade moisturizer.
The next step for you is to make an appointment with one of our expert providers. During this consultation, your desires and needs will be discussed and the best plan for your hand rejuvenation will be created.
Click here or call (615) 771-7718 to schedule your complimentary consultation!