How to Schedule Your Virtual Consultation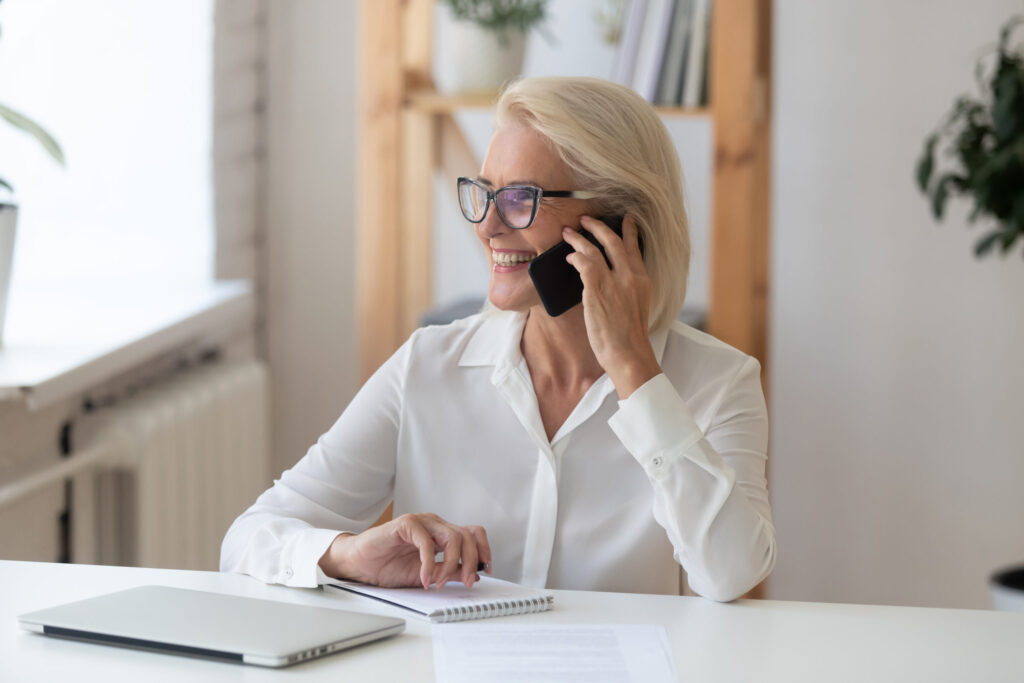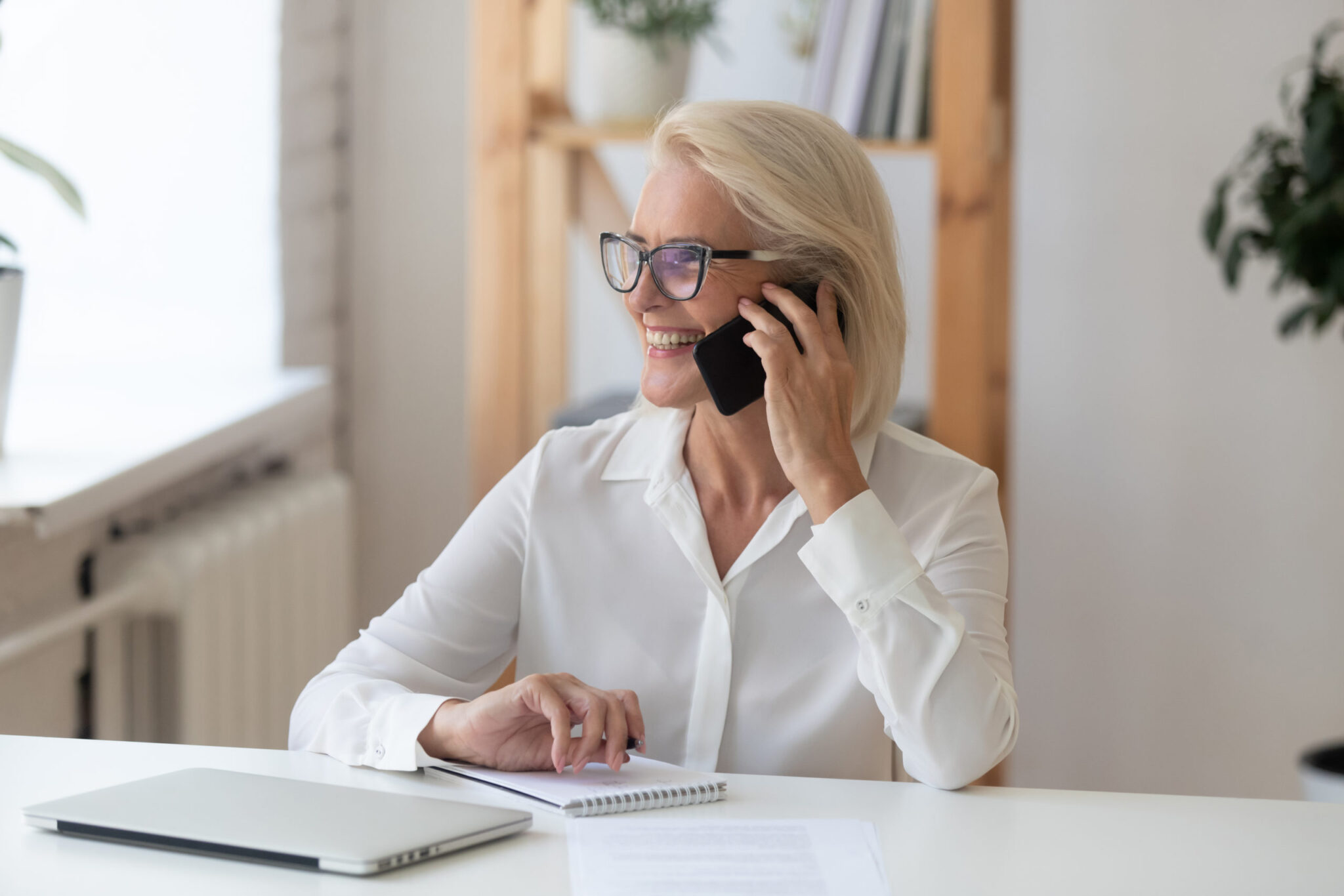 While we are away from the office, you still have the opportunity to talk with one of our amazing doctors to see what options are available to get beach-ready. Now offering virtual consultations (for a limited time)!
Here's how to schedule yours:⁠
Step 1 –
Call (615) 771-7718 to get started.
Step 2 –
A member of our Team will schedule a day + time that works best for you + run the $100 fee (to be applied toward your procedure).⁠
Step 3 –
The doctor will call or facetime you at your scheduled time to discuss your concerns + desired outcome. They will share their expert analysis + create a personalized plan for you moving forward.⁠
Step 4 –
Following your call, a Patient Coordinator will be in contact with you to provide more information regarding scheduling + pricing.⁠
Step 5 –
Sit back + relax until we have the pleasure of meeting you face to face in our office very soon!
We look forward to speaking with you!