Introducing Chrissy!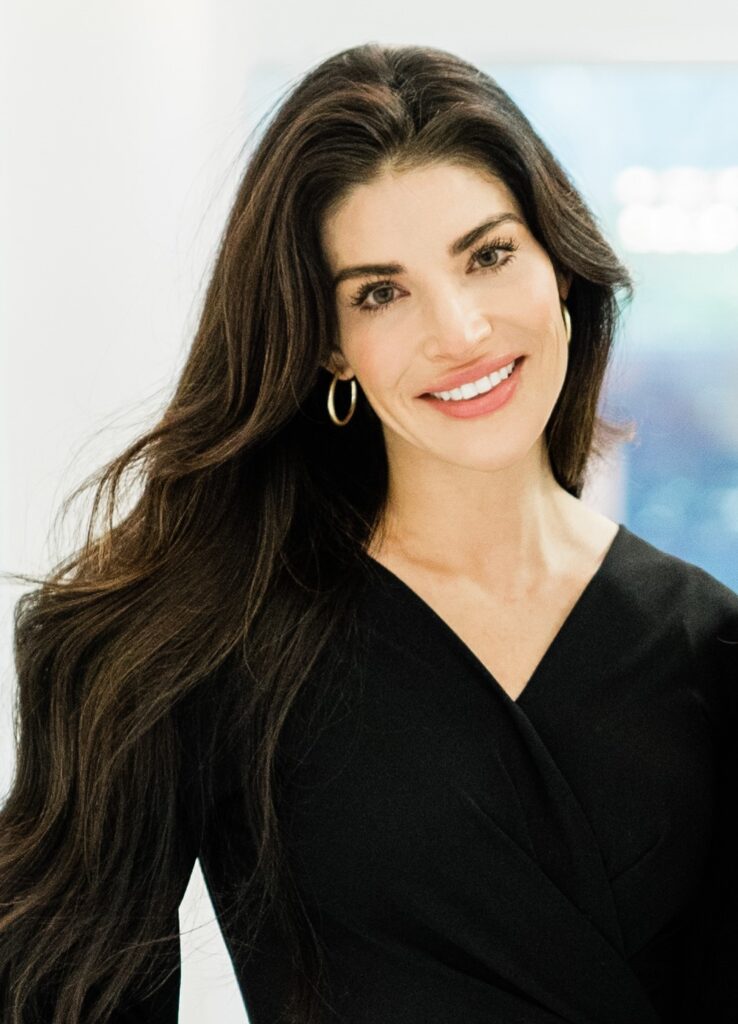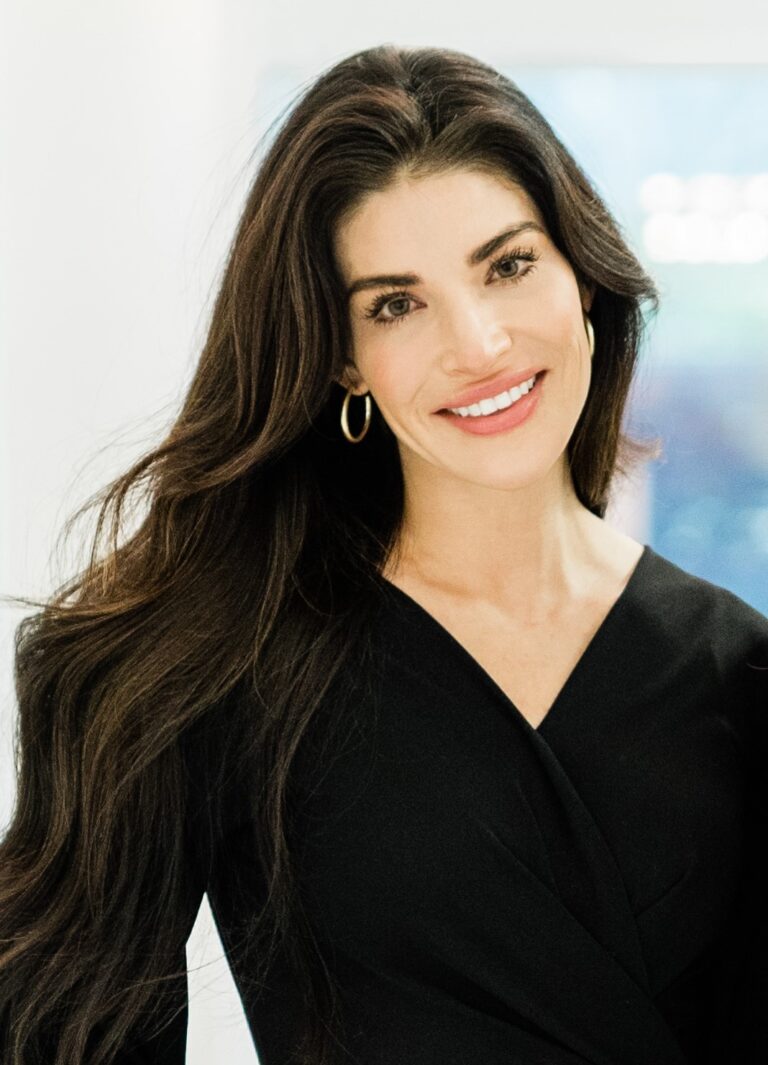 Help us welcome our newest addition to the Team, Chrissy, BSN, RN – Nurse Injector! Now seeing patients, she offers neuromodulators, fillers and more at our Franklin office in the heart of Cool Springs!
Chrissy Handly is an advanced Aesthetic Nurse Injector who brings over 5 years of experience to our team of non-surgical providers. She is known for her comprehensive facial assessments and customized treatment plans that deliver natural-looking and balanced results. She believes that aesthetic medicine is the perfect blend between art and science. Chrissy is dedicated to excellence and has trained with some of the world's leading experts in the aesthetic industry.
She was born and raised in Knoxville, TN where she was an aesthetic nurse injector at a large dermatology practice for the past 5 years. Chrissy brings to our team a deep understanding of skin and knowledge of skin care pharmacology that enhances her overall approach to facial rejuvenation.
Chrissy received her Bachelor's Degree in Science of Nursing from Tennessee Wesleyan University. She is thrilled to be living and working in Music City.
Chrissy sees patients Monday – Friday at our Franklin office in Cool Springs.