Introducing our Newest Dermal Filler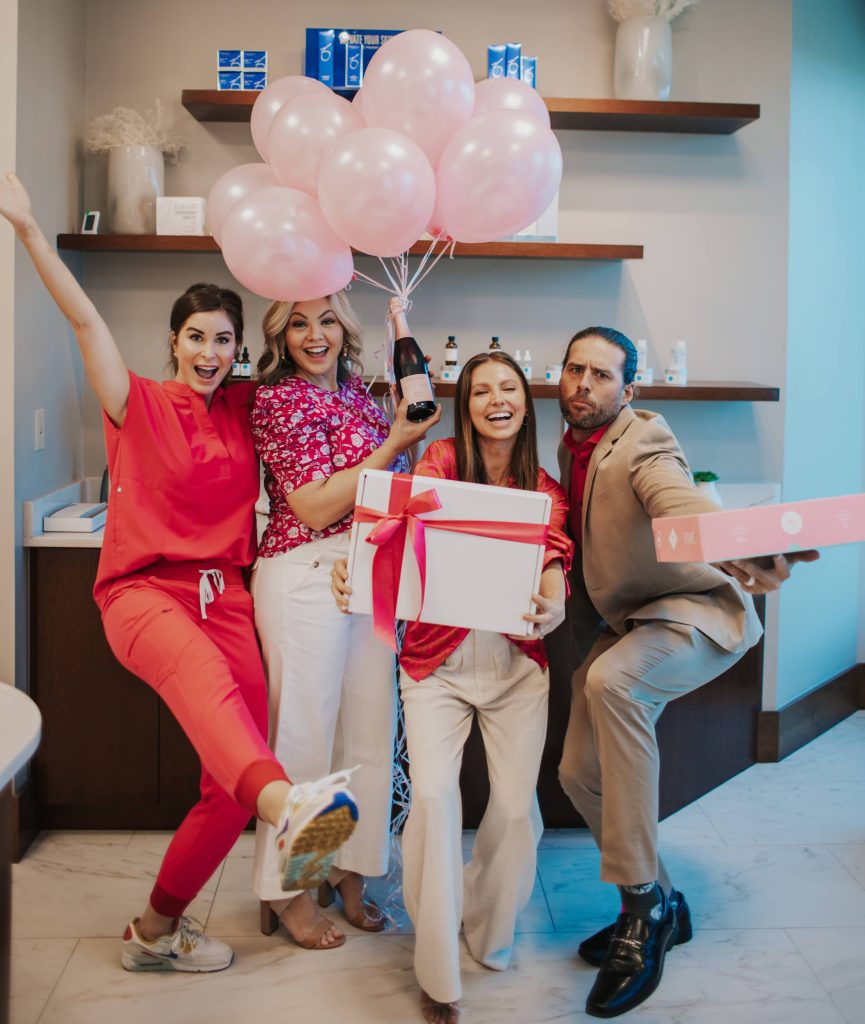 Meet Redensity from the RHA Collection of Fillers!
We are thrilled to announce that we are now offering the newest filler product on the market, Redensity! This new product is an addition to the RHA Collection of Fillers, and we have the honor of being chosen as one of the first practices to launch Redensity in the United States. This product has been available in the European market for over 6 years, and we are excited to be able to offer it to our patients. Here is what you need to know about this filler:
Benefits:
Improved skin roughness
Improved skin quality in terms of hydration, elasticity, texture, and radiance
Prevention of skin aging
Immediate skin glow and hydration effect
Long-lasting results
Where & Why We Inject:
Lines around the mouth– the thin consistency allows our injectors to offer patients the most natural result when treating fine lines that the thicker filler products are not well-suited for.
Lip glossing— while this filler does not offer intense volume, it reduces the appearance of lip lines, creating a very hydrated, healthy look.
Crepey skin around the eyes— formula optimal for improving under-eye circles in the most natural way possible.
Redensity was designed to offer a hydrated, smooth, and youthful look to the skin as opposed to intense volume. As a practice well-known for offering patients natural results, we are excited to bring on products that allow us to do our best work.
You can schedule a consult with any of our providers if you are interested in experiencing Redensity. Click here to book!