Launch of Lumivive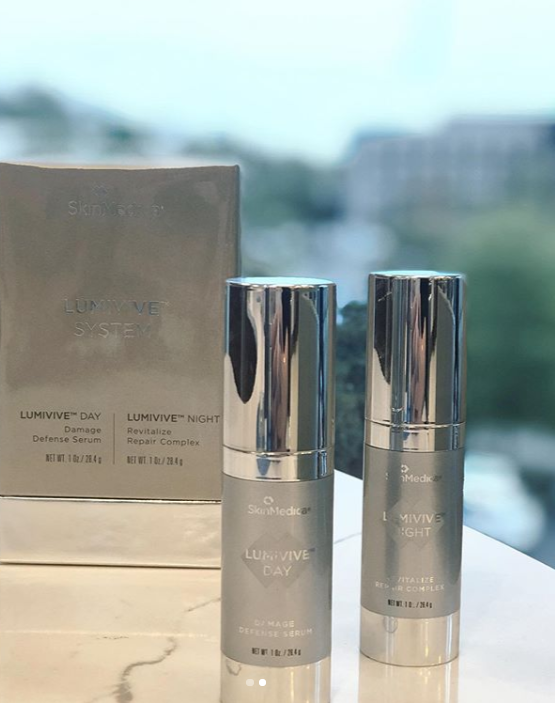 CSPS welcomes the addition of Lumivive – the latest skin care technology designed to protect and rejuvenate AM and PM!
Did you know 92% of the population lives where outdoor air pollution exceeds World Health Organization ambient air quality guidelines? Or that each of us spend an average of 10 hours a day in front of a screen, making our skin vulnerable to a lot of blue light. We can't always see what is hurting our skin, which is why your skin needs Lumivive to protect and repair 24/7!
Key Benefits:
Recharges skin overnight: Improves the skin's ability to actually repair itself at night.
Defends all day long: Against pollution and blue light aggressors during the day.
Amplifies any skin care regimen: Complements new and existing skin care regimens.
How to Use: 
Use one pump of the Day Damage Defense Serum in the morning.
Use one pump of the Night Revitalize Repair Complex in the evening.