More About Eva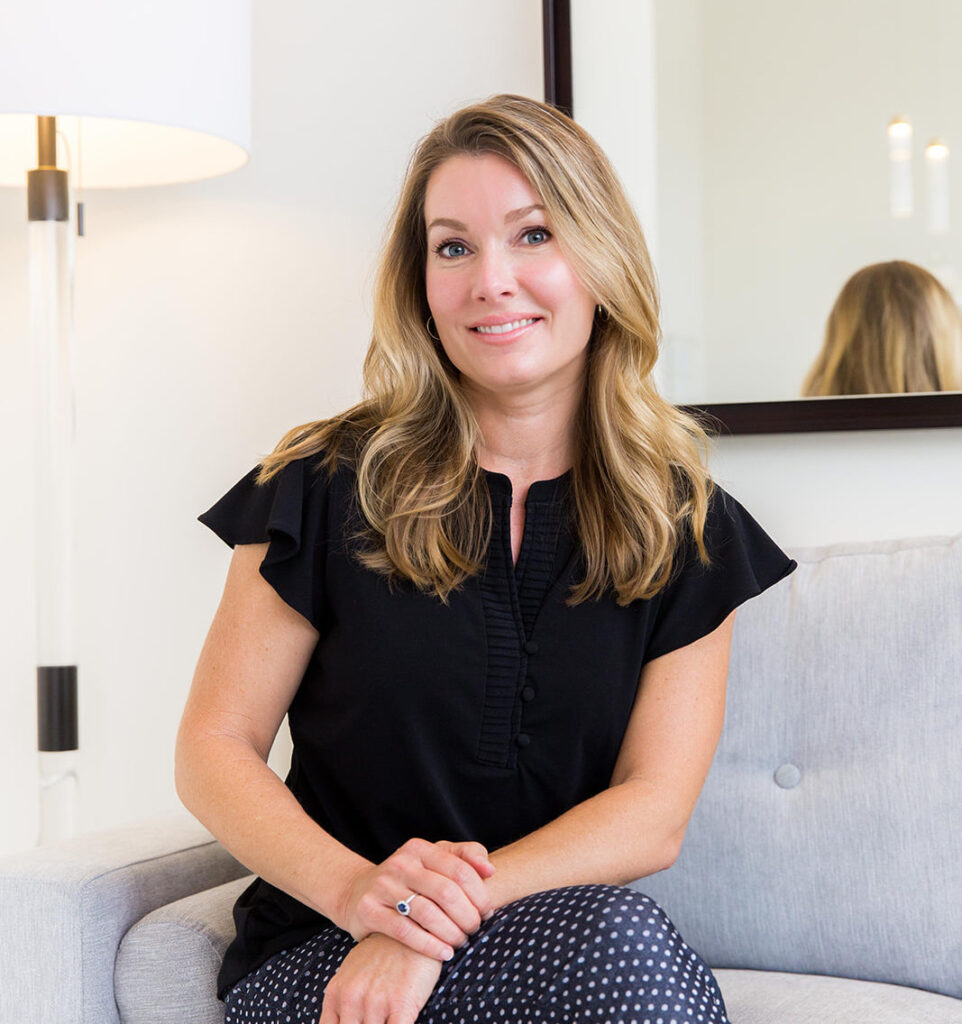 Eva Irvin, RN | CSPS Mt. Juliet Aesthetic Injector
HOW DID MY CAREER IN AESTHETICS BEGIN?
My career in aesthetics began in 1997 while learning alongside one of Nashville's top dermatologists. I was so fortunate to receive extensive training in the use of lasers and other cosmetic procedures. From there, I was given the opportunity to work with multiple plastic surgeons in and out of the operating room. After a few years I tried my hand at injectables, such as Botox, fillers, and spider vein therapy, and I've never looked back. The joy on a patients face, after handing them a mirror, is irresistible and one of the most rewarding experiences for me as a nurse.desire to have a career in aesthetics started my last semester of nursing school when I accompanied my classmate to her Botox and filler appointment. I remember telling the nurse practitioner at the practice, "This is so cool! You are helping patients feel great, and the nurses seem to be happy!" During my last semester of nursing school, I pretty much made up in my mind that I was going into aesthetics, so I cancelled my remaining hospital interviews. With great determination, my career in aesthetics began a few months after graduating nursing school.
WHAT MADE ME JOIN THE TEAM AT CSPS?
After spending a few years homeschooling and having a second child, I was ready to invest in myself again by seeing Michele for Botox injections. Michele and I worked in plastic surgery together over 20 years ago. After she and I met we talked about the possibility of me returning to aesthetics as a team member at the Mount Juliet CSPS location. I began this incredible new adventure in March of 2019 and absolutely love it!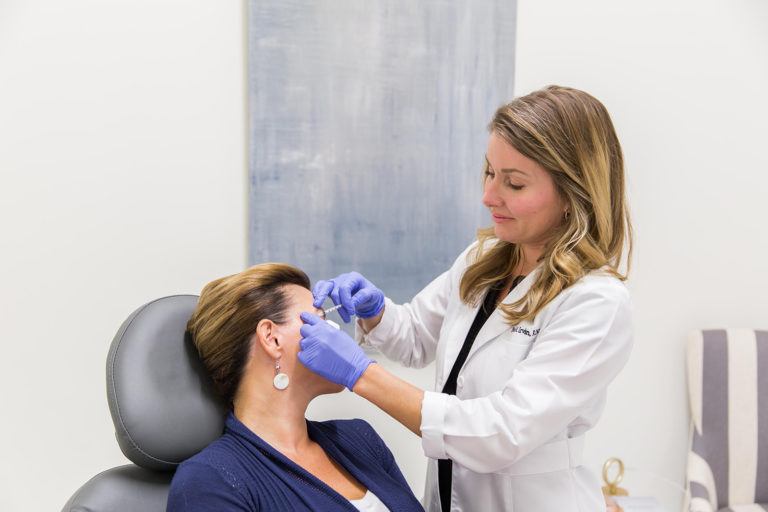 WHAT ARE MY HOBBIES APART FROM WORK?
My hobbies vary from decorating, photography, genealogy, and sewing to fishing and exercising. I am continually learning ways to achieve health and well-being and ways to invest in my two daughters and husband by feeling my best and providing a good role model for my children.
MY PERSONAL FAVORITE TREATMENT.
My personal favorite treatment is Botox for my forehead and it's ability to help me feel more rested and youthful. As a nurse injector, my favorite treatment to perform is lip filler. I enjoy creating a youthful, natural look that can only be achieved with patience and excellent communication with my patient.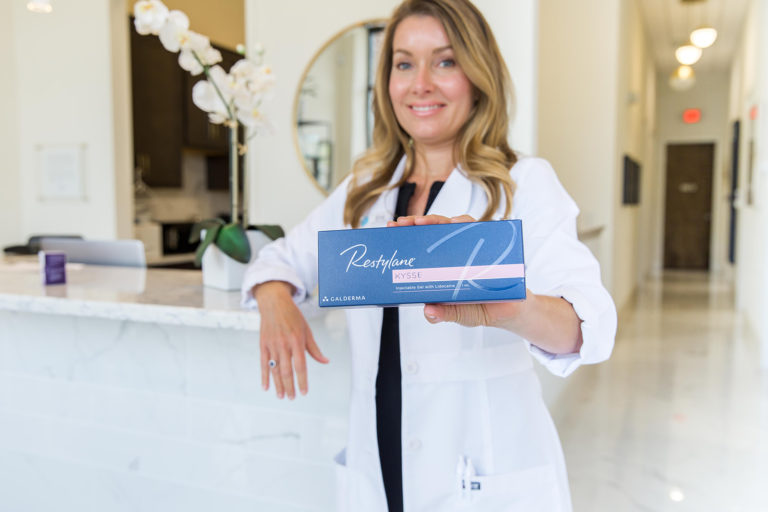 A NOTE TO MY PATIENTS.
To my existing patients, I would love to thank all of you for your loyalty, trust and kindness. I love my patients, and we have developed lasting relationships that I treasure as a nurse and as a friend. I'm so happy to have you as a patient! Thank you so much for consistently entrusting me with your care.
To my future patients, I hope that your decision in a nurse injector will be all that you've hoped for. As a service provider of a medical treatment, it requires a level of trust that is exceptional and clear communication between patient and nurse. I will always do my best to provide honest, skillful and empathetic care while ensuring that we achieve, and even exceed, your aesthetic expectations. I'm excited to meet you, and I look forward to a continued, facial aesthetic relationship with you, helping craft your treatment plan and assist in achieving your goals.
I cannot wait to see you all soon!
-Eva