More About Jasmine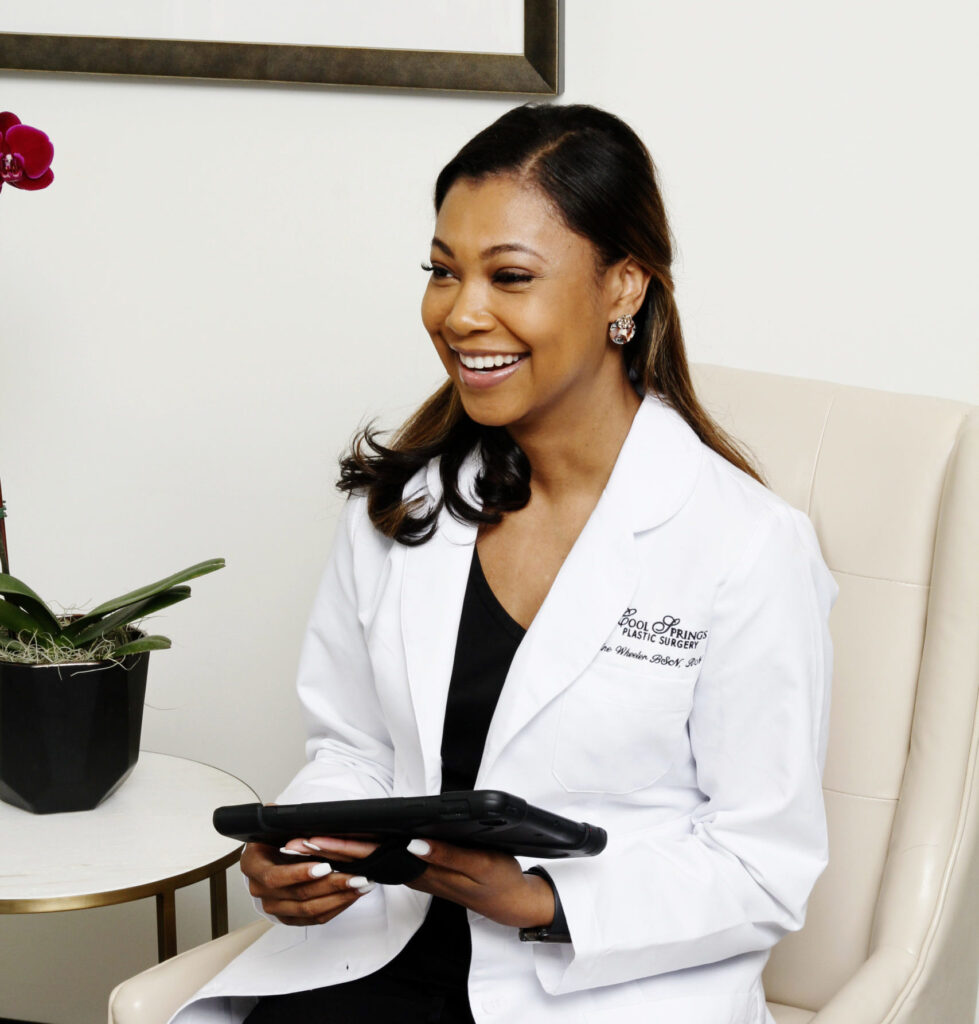 Jasmine Wheeler, RN | CSPS Franklin Aesthetic Injector
HOW DID MY CAREER IN AESTHETICS BEGIN?
My desire to have a career in aesthetics started my last semester of nursing school when I accompanied my classmate to her Botox and filler appointment. I remember telling the nurse practitioner at the practice, "This is so cool! You are helping patients feel great, and the nurses seem to be happy!" During my last semester of nursing school, I pretty much made up in my mind that I was going into aesthetics, so I cancelled my remaining hospital interviews. With great determination, my career in aesthetics began a few months after graduating nursing school.
WHAT MADE ME JOIN THE TEAM AT CSPS?
When I joined the CSPS Team 3 years ago, I worked alongside the doctors in clinic. In clinic, I was able to learn so much about all the various cosmetic surgeries, and I was able to test my knowledge by taking the Certified Plastic Surgical Nurse examination. My favorite part about working in clinic was developing relationships with patients and following them through their surgical journey–consultation, pre-op and post-op.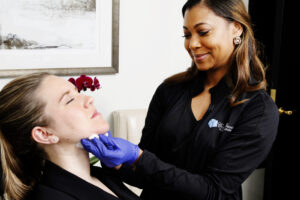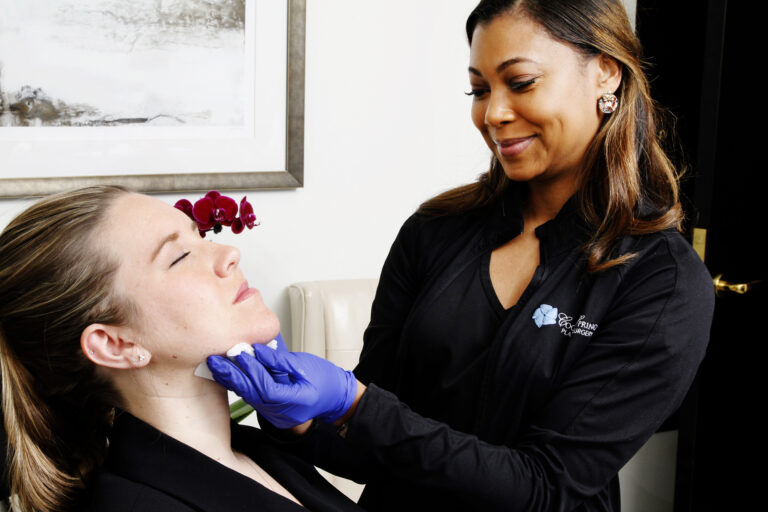 WHAT ARE MY HOBBIES APART FROM WORK?
Outside of work, I enjoy spending time with my family and friends, trying new restaurants and shopping, of course. Since I haven't been able to do the things I enjoy (because of the pandemic and social distancing), I have been trying many new recipes and started relearning Spanish.
MY PERSONAL FAVORITE TREATMENT.
My favorite treatment is Botox in the masseter muscle. I grind my teeth at night, so this treatment gives me a lot of relief.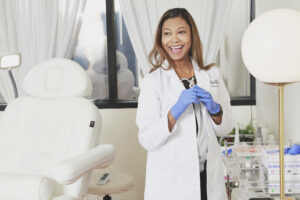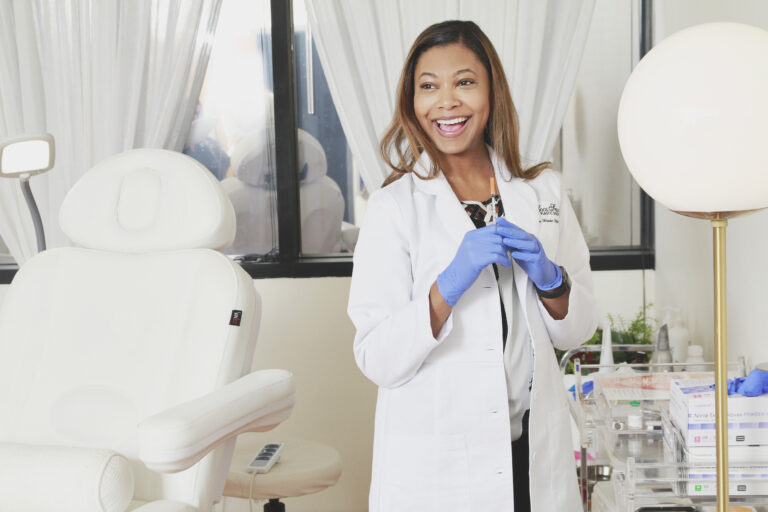 A NOTE TO MY PATIENTS.
To my patients—I'm so happy to have you as a patient! Thank you so much for consistently entrusting me with your care.
To my future patients—I'm excited to meet you, and I look forward to a continued, facial aesthetic relationship with you, helping craft your treatment plan and assist in achieving your goals.
See you all soon!