Teresa Safford, Registered Nurse Injector, is opening her schedule in Music Row!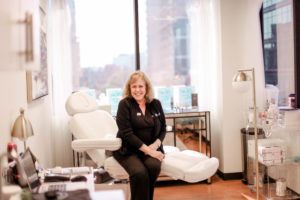 We are so excited to announce that Teresa Safford is opening her schedule to inject at our location on Music Row! This wonderful Plastic Surgery Nurse has been injecting both Botox and dermal fillers for almost 20 years.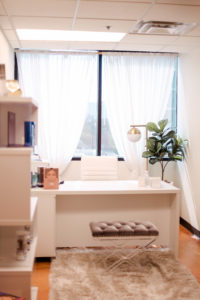 Having Teresa at this location will be incredible for our practice, especially for new patients looking for an experienced injector in Downtown Nashville. Our Music Row location offers a beautiful facility, parking, and an fantastic staff. But let's talk a little more about Teresa.
Teresa is affiliated with the International Society of Plastic & Aesthetic Nurses (ISPAN), she is a Certified Plastic Surgical Nurse (CPSN), and a Certified Surgical First Assistant (CSFA). She provides her patients with a natural look and leaves them looking more youthful, relaxed, and refreshed. We cannot say enough good things about this injector! Read more about Teresa here and check out her testimonials.
Interested in booking? Call us at 615-771-7718 or book here to get started.