The "Most Worth It" Procedures for 2019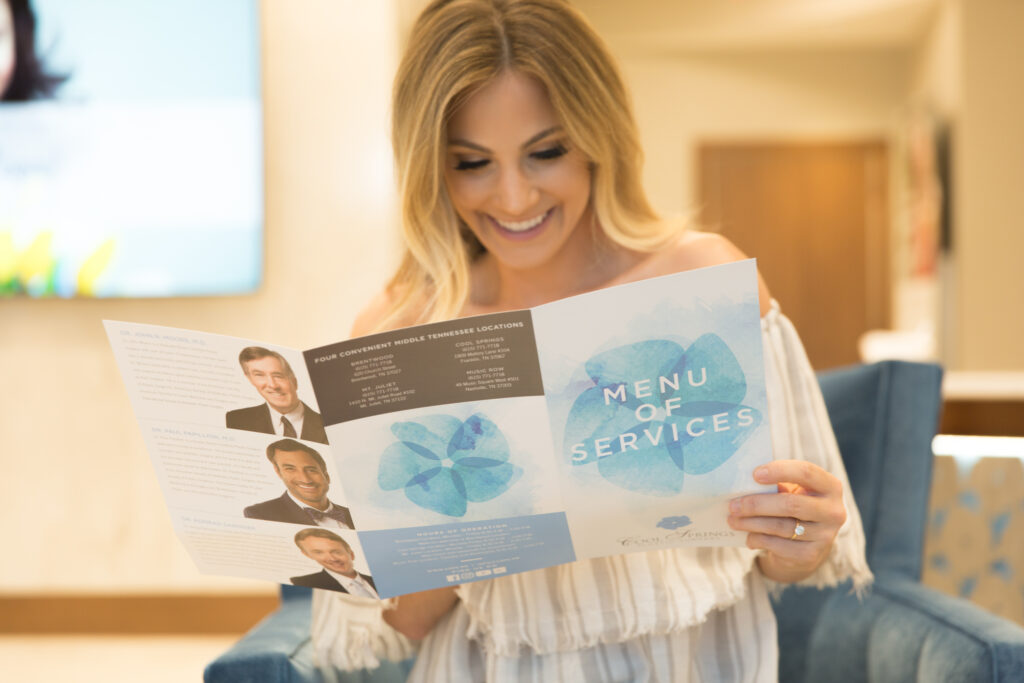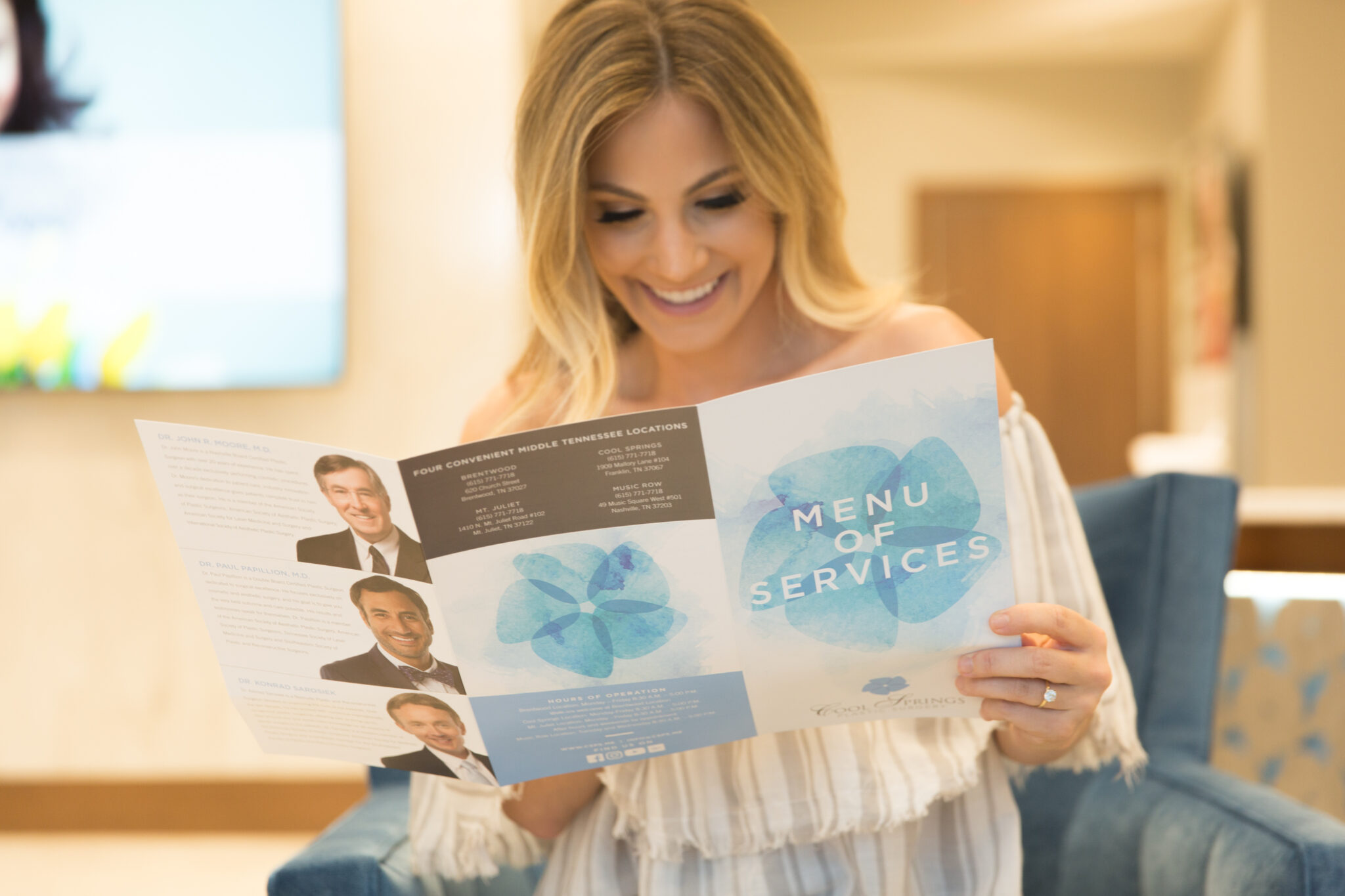 If you have been considering a cosmetic procedure or treatment for quite some time now but aren't quite sure of where to begin your journey, you have come to the right place! We have compiled a list based on what people like you are saying post-procedure this year. Check out which cosmetic treatments they deem are most worth it!
TOP PROCEDURES BASED ON OVER 1.8 MILLION COSMETIC SURGICAL PROCEDURES PERFORMED IN 2018:
Breast Augmentation – 313,735 procedures performed (soaring 4% higher than 2017)
Liposuction – 258,558 procedures (up 5% from 2017)
Nose Reshaping – 213,780 procedures
Eyelid Surgery – 206,529 procedures
Tummy Tuck – 130,081 procedures
TOP TREATMENTS BASED ON 15.9 MILLION MINIMALLY INVASIVE PROCEDURES ADMINISTERED LAST YEAR:
Botox – 7.44 million treatments (climbed 3% since 2017)
Fillers – 2.68 million treatments
Chemical Peel – 1.38 million treatments
Laser Hair Removal – 1.1 million treatments
Microdermabrasion – 709,413 treatments
MOST WORTH IT STATISTICS (BY CATEGORY):
Best Loved Breast Procedures –
Facial Anti-Aging Treatments –
Body Contour Options –
Facial Enhancement –
If there is a procedure on this list you have been considering (or a cosmetic treatment that is not on this particular list), call, email us or stop in to one of our offices to discuss what options are accessible to you! The Team at CSPS is always readily available as an educational tool to help you uncover the personalized treatment plan designed specifically for you.
These statistics were pulled from 2019 reports published by the American Society of Plastic Surgeons and various online resources.