The Products Heather Can't Live Without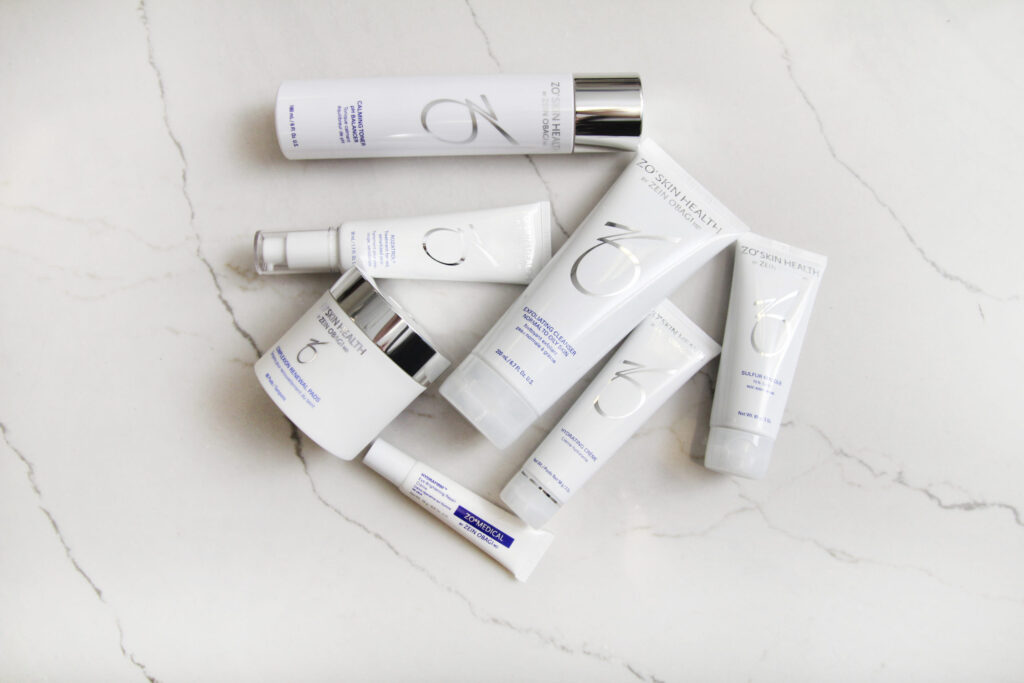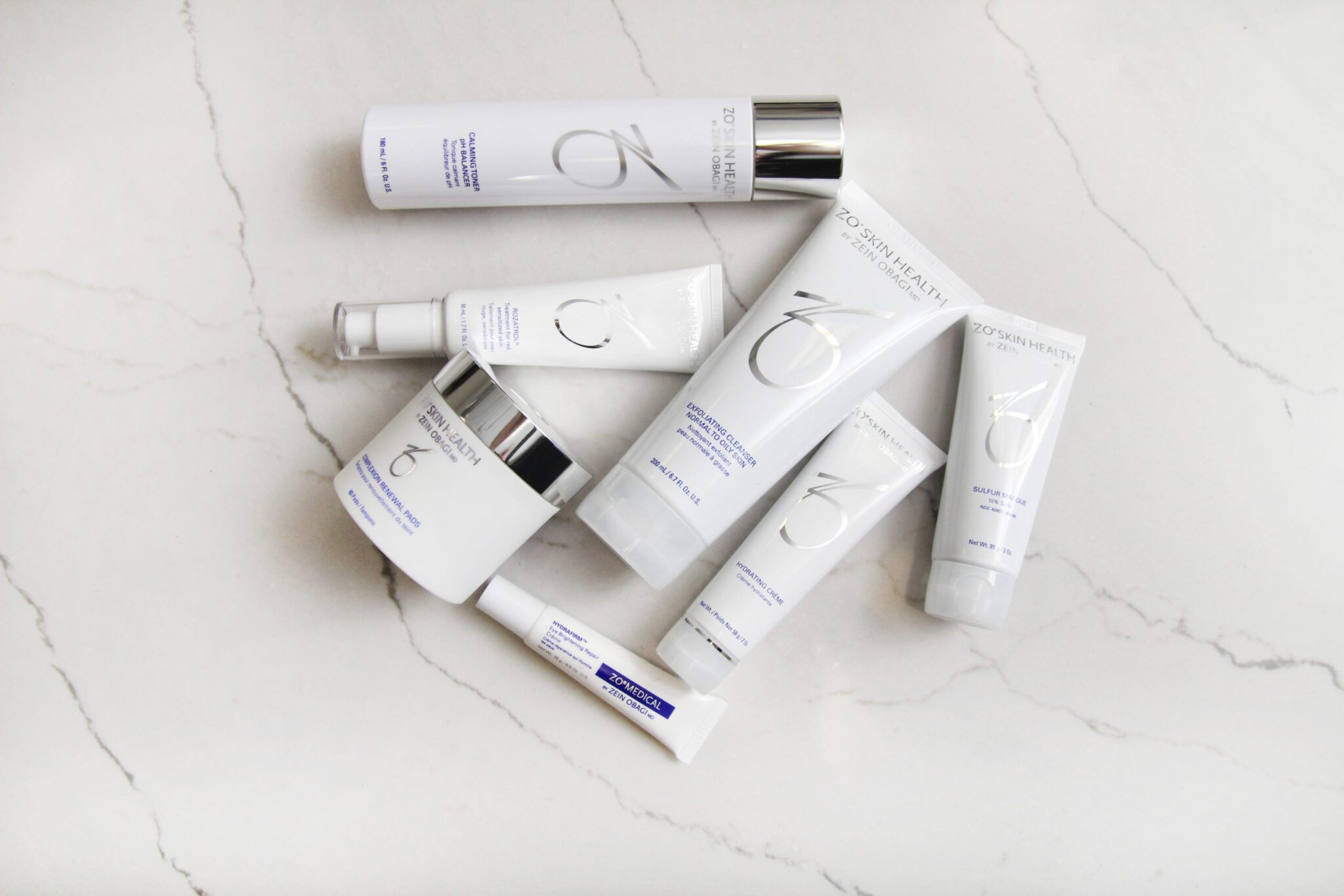 As an esthetician, there is a numerous collection of amazing skin care products that CSPS Brentwood Licensed Esthetician, Heather, loves using as well as recommending. But to simplify, she has mapped out the staple products in her routine that have been consistent over the years.
1) Koji Pads. They are a skin brightening workhorse. Want to glow from within? These are it.
2) Skin Balancing Serum. This is a hyaluronic acid gel that intensely hydrates the skin without it feeling heavy or oily. This is fabulous for any skin type including oily and blemish-prone skin. I also use this around my eyes instead of an eye cream.
3) Essential C. A potent antioxidant that feels oh so elegant on the skin. Protects against free radicals that contribute to aging.
4) UV Clear SPF 46. I love this EltaMD sunscreen for so many reasons: inexpensive, oil-free, lightweight, sheer, appropriate for blemish-prone skin, rosacea and hyperpigmentation and doesn't have a "sunscreen" smell.
5) Retinol Skin Brightener 0.25%. This is newer to me, but my skin can tolerate this retinol better than my previous favorite ZO Wrinkle + Texture Repair. This is a concentrated retinol that also contains brightening ingredients to help with a glowing complexion.
Well, there ya have it! The medical grade skin care products we offer that expert Licensed Esthetician, Heather, simply cannot live without. Curious to try any of them out? Head over to our online store to learn more and even try them out yourself! Not sure where to start with a daily regimen? Schedule a complimentary consultation with one of our Licensed Estheticians at any of our locations!