Welcoming 3 New Medical Grade Products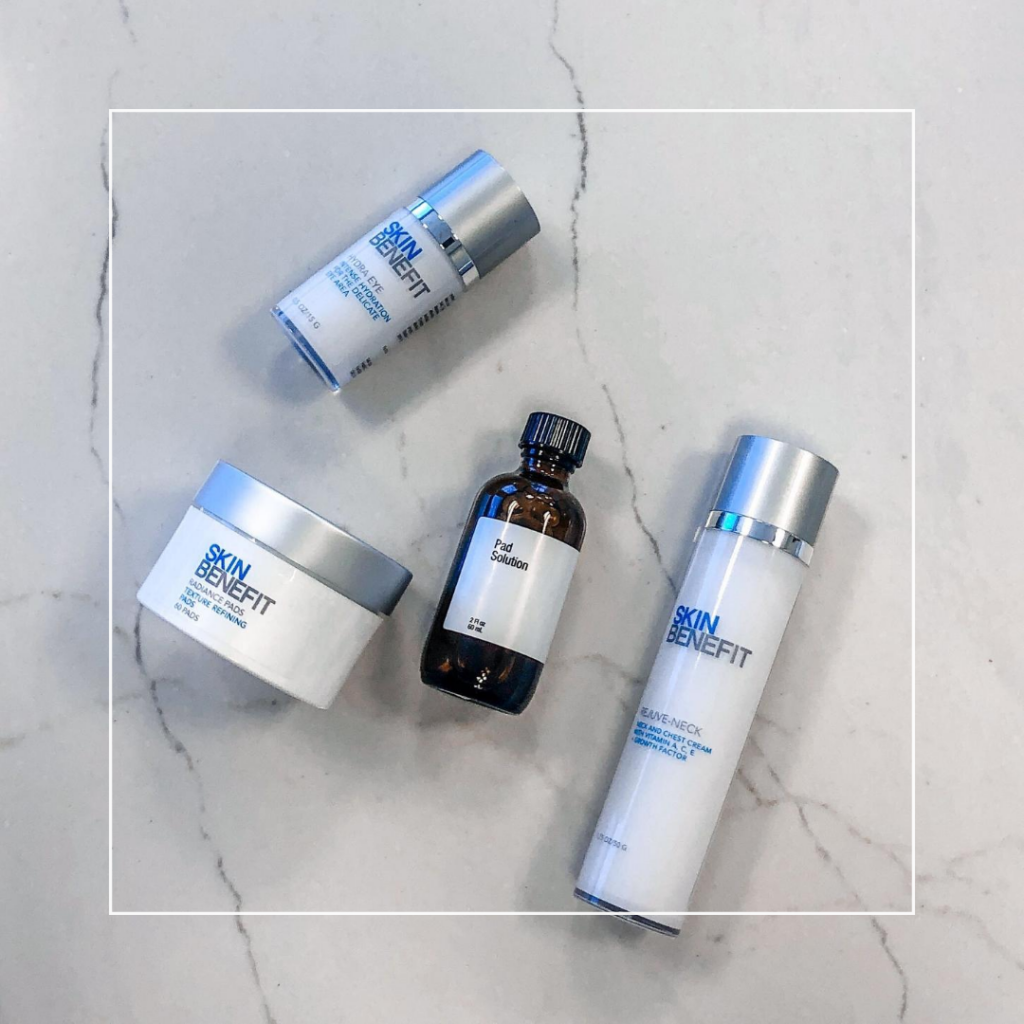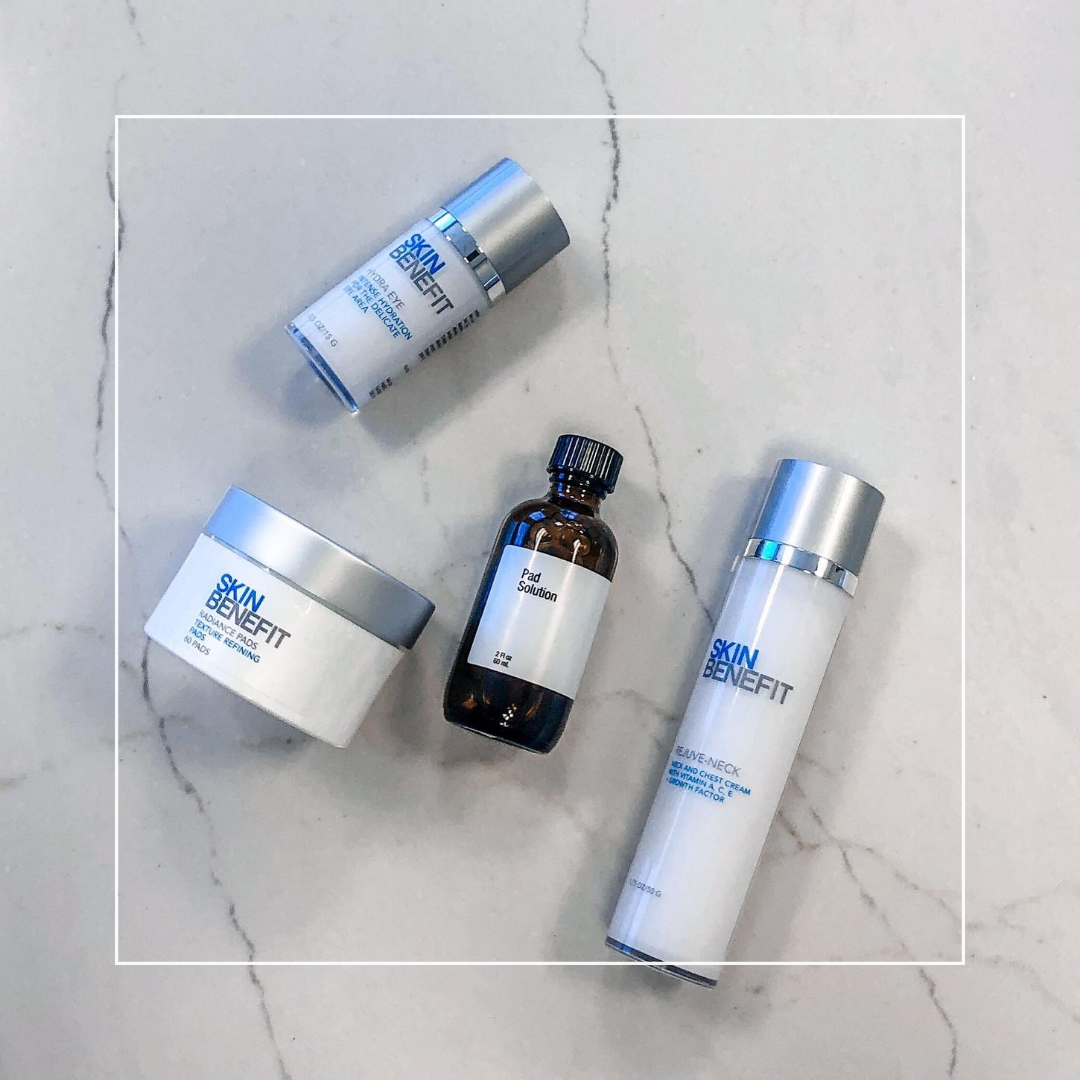 Welcoming 3 New Medical Grade Products to the CSPS Skin Benefit Line! Ramping up our Skin Benefit line entails more medical grade skin care options for you! Visit the CSPS Skin Care Boutique to learn more.
Hydra Eye
Introducing a new and improved eye cream! Meet Hydra Eye – appropriate for all skin types and especially suitable for delicate and sensitive eye areas. Consisting of peptides and hyaluronic acid, this product is anti-aging and immensely hydrating. Hydra Eye is appropriate for all skin types and be be used for dry under eyes, as well as crepey skin. Simply apply 1-2 times daily around eye area, or as directed.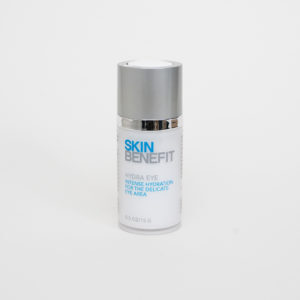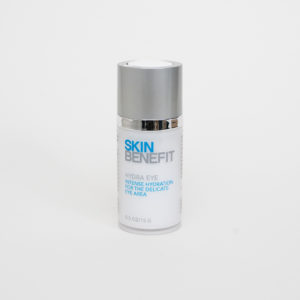 Radiance Pads
Your new weekly refining radiance pads! Radiance Pads are appropriate for patients who have even skin tone—as this is not a pigment-corrector. It can, however, be used in conjunction with Koji Pads for an even brighter glow. Apply the pad to your face twice a week to refine texture and smooth the skin.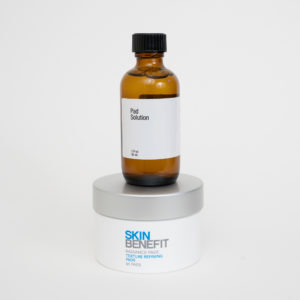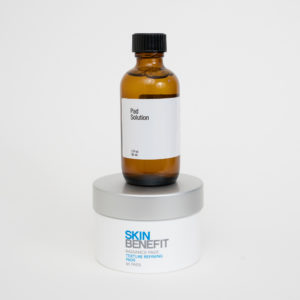 Rejuve-Neck
No more running your face products down your neck and to your chest! Specifically designed for the neck and chest, this advanced formula is the perfect anti-aging regimen add-in, consisting of vitamin A, C, E, peptides and plant-based growth factors. Apply the cream every evening, and for best results, apply a broad-spectrum sunscreen every morning.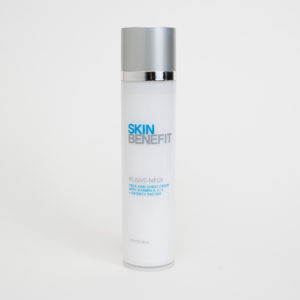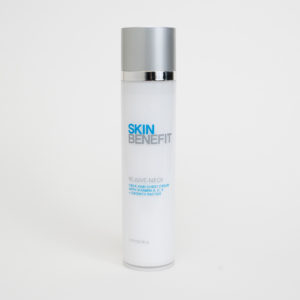 Schedule a complimentary consultation with one of our Licensed Estheticians to discover which medical grade products are right for your skin! Already know what you need? Start shopping here!