What to Expect During Your Rhinoplasty Consultation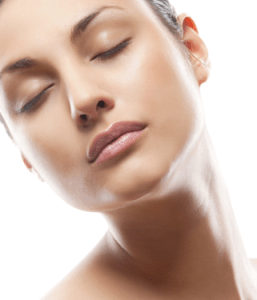 Rhinoplasty, commonly known as nose surgery, is always geared towards achieving natural-looking results. If you're thinking about rhinoplasty, a personal consultation is your first step to figuring out if it's the procedure you're looking for to improve your overall appearance.
Additionally, a personal consultation is an excellent opportunity for you to have an in-depth discussion with one of our surgeons and communicate your cosmetic goals and preferences. A thorough physical assessment will be done, including how your nose fits proportionally in relation to the rest of your facial features.
One nose doesn't fit all
Whether it's a droopy tip or a nasal hump that's bothering you, the goal of rhinoplasty is to improve the appearance of your nose without sacrificing facial harmony. What works for your friend may not work for you. A customized approach is the core of each nose-enhancement procedure at Cool Springs Plastic Surgery.
Rhinoplasty can address the following structural and functional issues:
Humps or bumps on the bridge of the nose
Drooping nasal tip
Wide or narrow nostrils
A bulbous tip
An excessively high or wide nasal bridge
Nasal airway problems
Nasal deformities following injury
Schedule your rhinoplasty consultation today! Call us at (615) 771-7718 to set up an appointment.