Protect Your Skin This Winter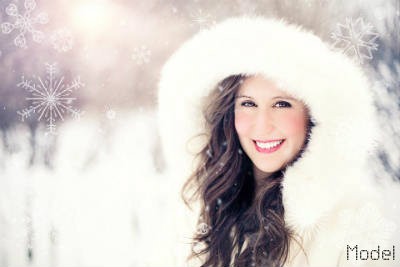 Winter weather can be particularly had on your skin. The cold dry air can leave you with dry, red, itchy skin and if you have a skin condition like eczema, it could lead to flareups and uncomfortable rashes. While protection your skin from the summer sun is important, you also need to take precautions in the winter. Here are a few tips that can help you protect your skin.
Bundle Up
Protecting your skin from harsh wind and cold temperatures will help it stay soft and supple. Bundle up with a few extra layers this winter to help keep the moisture in your skin. When choosing your clothing, pay attention to fabric—coarse fabric can irritate your skin so if you're going to wear that wool sweater, layer a cotton shirt underneath it so it doesn't bother your skin.
Use Skin Care Products That Hydrate
While summer weather may call for skin care products that help fight oil, winter weather calls for hydrating your skin first and foremost. This means that you may want to consider swapping out your cleanser, toner, or moisturizer for something that will really help your skin stay hydrated during the winter months.
Take Shorter Showers
Long, hot showers feel luxurious—especially when it is cold outside. But if you want your skin to feel luxurious, it is important to limit your time in the hot water. Long hot showers sap moisture from your skin and leave your skin feeling drier and rougher.
Keep Sunscreen Handy
UV radiation is just as harmful in the winter as it is in the summer. While you may be bundled up when you go outside, you are still vulnerable to sun damage if any skin is exposed. Keep sunscreen handy in your car or handbag so that you can protect your skin if you realize you'll be outside for the day. Take extra care if you'll be skiing or snowboarding in higher elevations—you may be mostly covered, but you still need to put sunscreen on your face.
Cool Springs Plastic Surgery offers a number of treatments that can help keep your skin soft and beautiful all winter long. Schedule a consultation to learn more.