2021 Refresher Package | $230 Savings!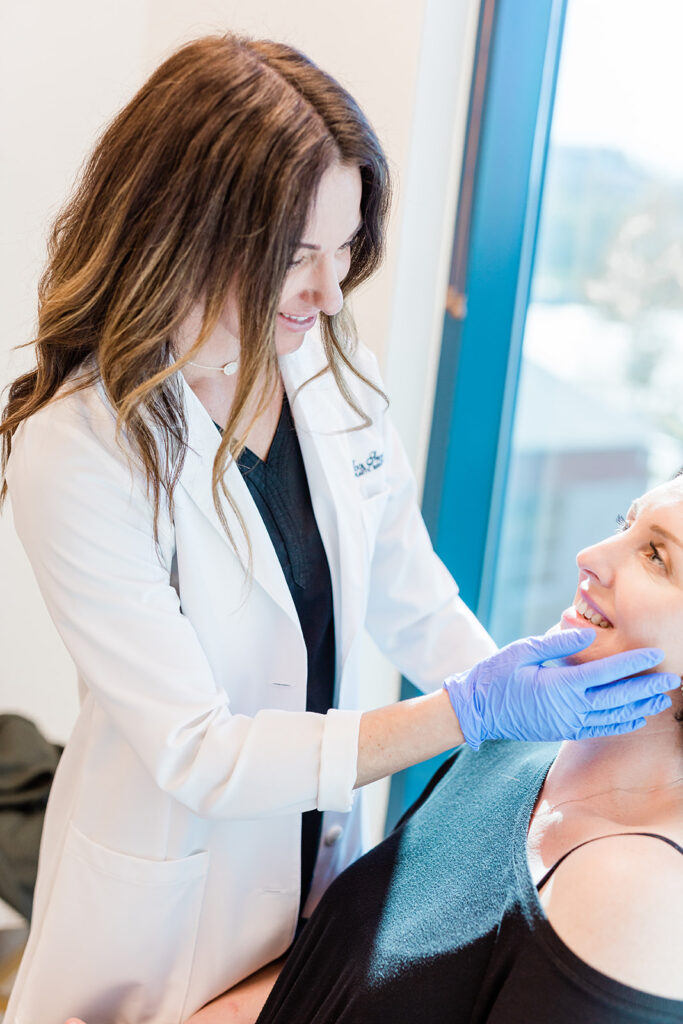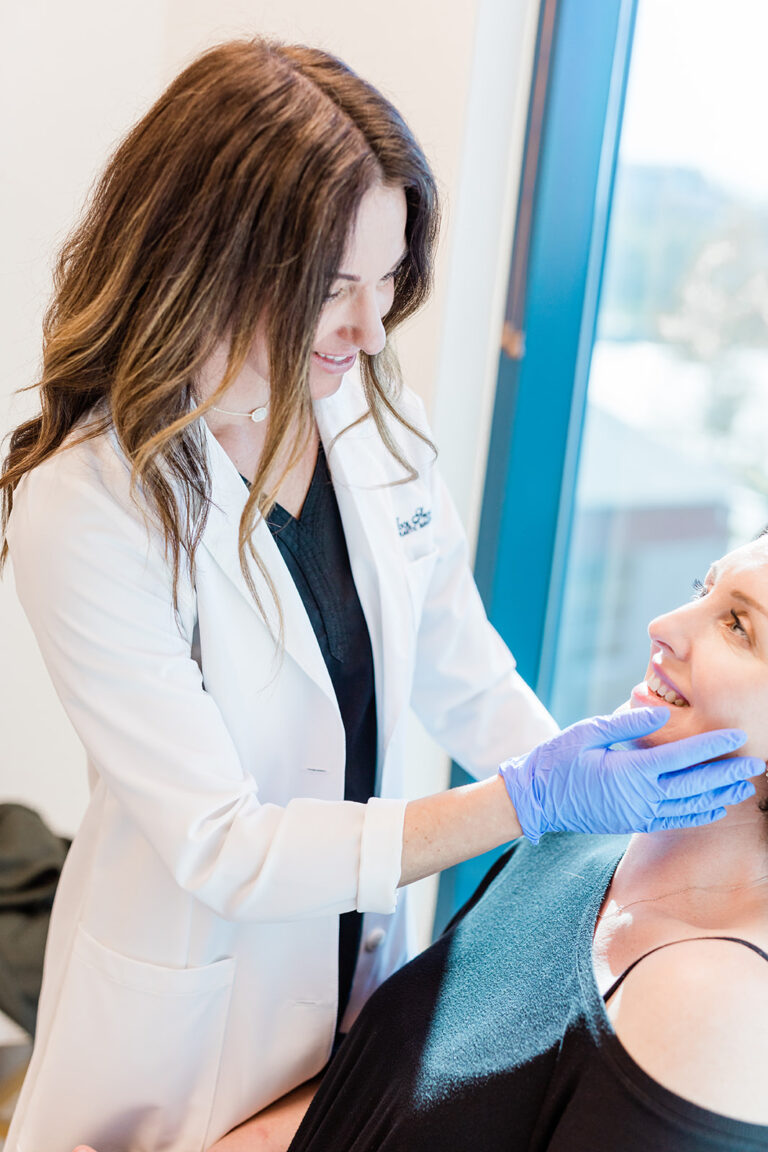 Let's celebrate the beginning of a brand new year the right way with a 3-month long "treat yourself" package and save a total of $230! Everything you need to start 2021 with healthy and radiant skin! This package option is perfect for all skin types. What better way to kick off the new year on the right foot than with flawless, smooth skin!
PACKAGE INCLUDES:
DETAILS:
90-day package starting in January.
Total price for all treatments and products – $1,145 (SAVE $230).
Enjoy one treatment each month (example: Botox in January, Microneedling in February and 3-Step Peel in March).
Previous packages (ex. Open House packages) cannot be used toward purchasing this package.
Available for purchase in-store or online. Must be purchased by January 31. Treatments must be redeemed by end of March.