Black Friday and Cyber Monday Online Sale with Cool Springs Plastic Surgery – GIFT CARDS & SKINCARE!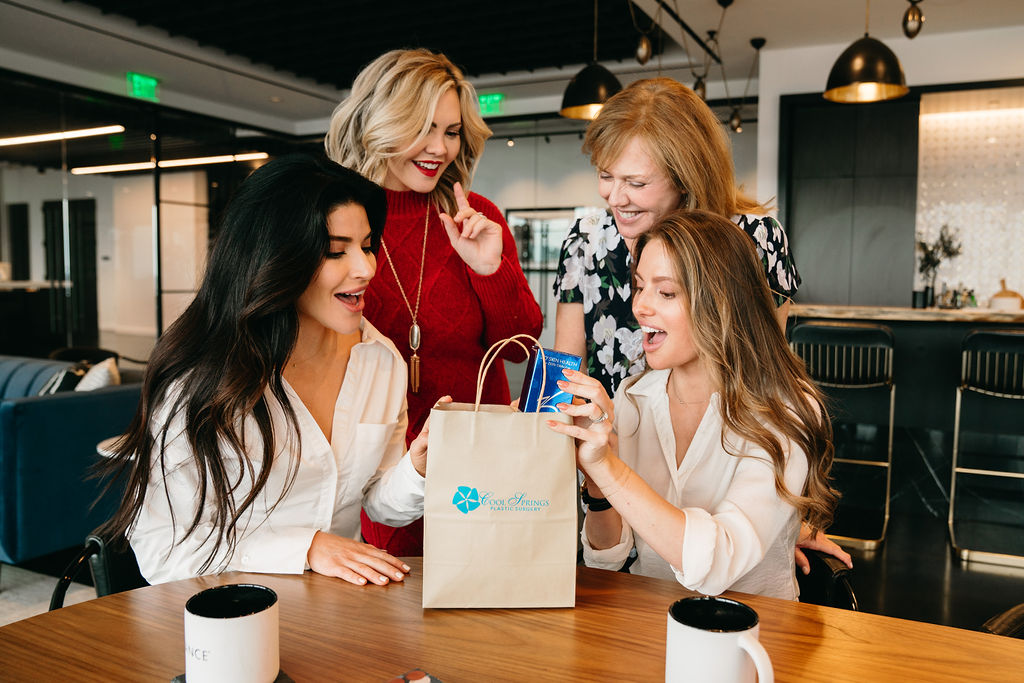 Purchase a Gift Card, Receive Medical-Grade Skincare Stocking Stuffers!
For every $200 you spend on 
gift cards in our online store
, we will offer you a Cool Springs Plastic Surgery gift bag with some of our favorite medical-grade skincare products. This offer is while supplies last, from Tuesday, November 23rd to Monday, November 29th, and 
each patient will have access to a maximum of 4 gift bags. 
Stock up on products with our 15% off Medical-Grace Skincare Online Sale!
We have 15% off available online only from Tuesday, November 23th until Monday, November 29th! Head to our online store to access the savings on your medical-grade skincare order. Orders over $75 qualify for free shipping.
Why Cool Springs Plastic Surgery for Skincare?
We offer medical-grade skincare products that are hand-picked by our board-certified plastic surgeons. The brands in our store come from world-renowned skincare companies, with products that address concerns and needs for skin of all types. Placing the greatest value in beautiful outcomes and products that make a difference for patients, our doctors and providers have determined Skin Benefit, AlumierMD, ZO Skin Health, SkinMedica, and EltaMD to be the product lines they are confident in recommending to all patients.