Freeze the Holiday Fat – CoolSculpting Exclusive Savings + Live Event!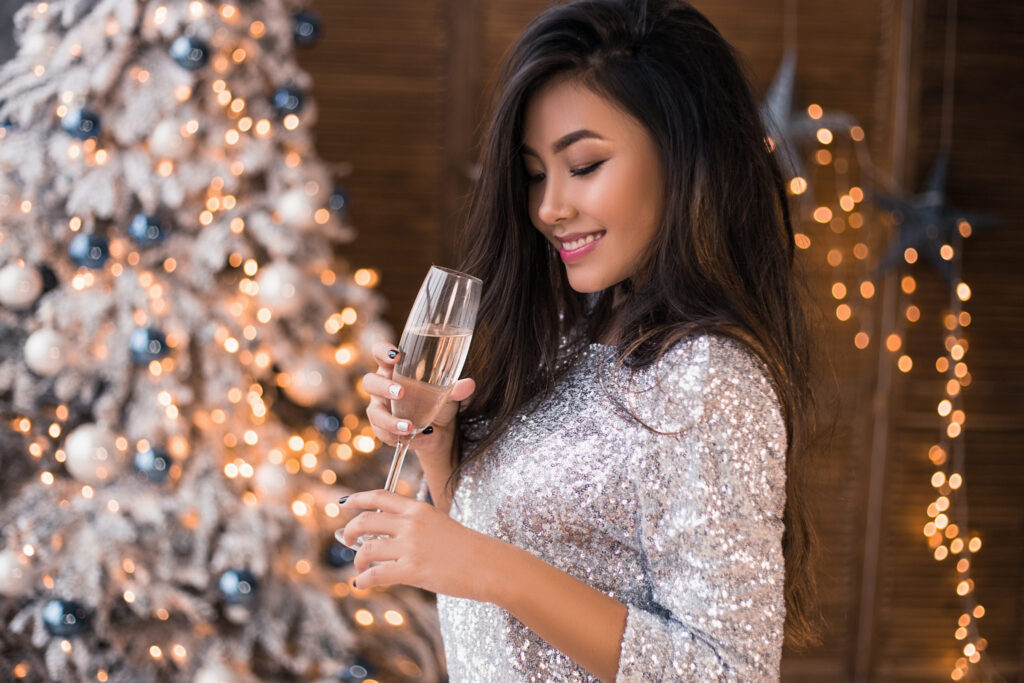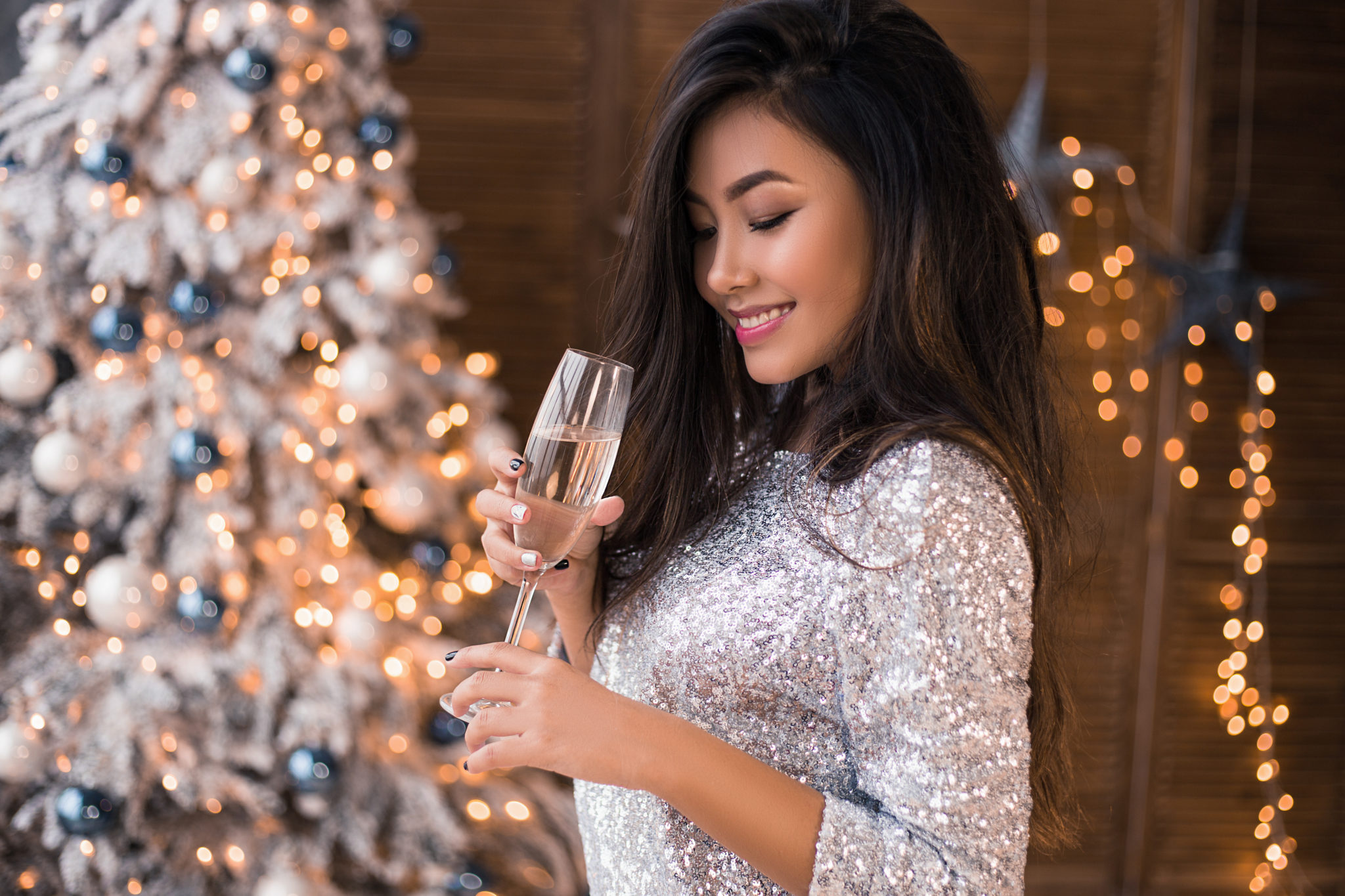 The stretch between Thanksgiving and Christmas can be a beautiful time for family, fun and let's not forget, food. But between the turkey day feast and prepping several batches of cookies for Santa's arrival, our bodies typically consume a lot without much outdoor activity. If you can relate, CoolSculpting might be the solution. CoolSculpting is the only FDA-approved, non-surgical fat-reduction treatment that uses controlled cooling to eliminate stubborn fat resistant to diet and exercise. This non-invasive procedure requires no downtime or recovery, allowing patients to return to their day as planned – whether that be at the gym, work, home or traveling. Learn more about CoolSculpting here. To view results from our before and after gallery, click here.
In honor of the quarantine fifteen and holiday weight gain many of us experience this time of year, for the month of December, we are offering our patients 35% off your CoolSculpting treatment (6 cycles).
Plus be sure to tune in to our Facebook and Instagram LIVE Event with CoolSculpting provider, Destiny, happening Thursday, Dec. 3 at 3:00pm CDT for exclusive savings and giveaways! You won't want to miss this!
Before                                                                      After