Gift Guide for Your Valentine — For All Budgets!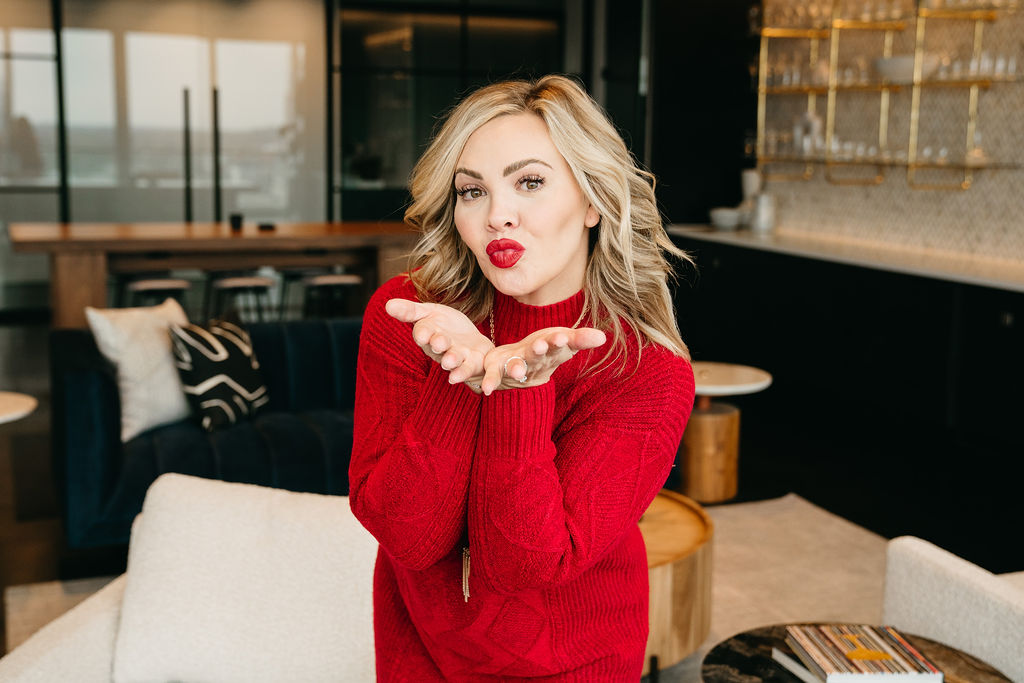 Ladies & gentlemen, we have gift ideas for this Valentine's Season! Whether you have a high, medium, or low budget; we have options for you. Below you will find gift ideas, pricing, and what kind of individual might love this gift. Remember – your significant other can't read your mind! Send a link to your Valentine if you see anything you love. Let's get started!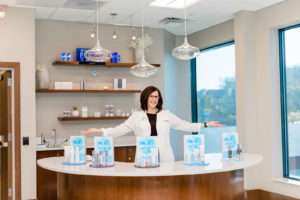 Love Your Skin for $25-200+
Medical-Grade Skincare is a gift that keeps on giving! Whether it's just one product, or an entire regimen, getting your loved one products that will change their skin for the better is always a good idea. Give us a call or visit our office to talk about what products would be best! Even better – visit our online store to browse and purchase all the products you need. We will have it shipped to you in time for the big day!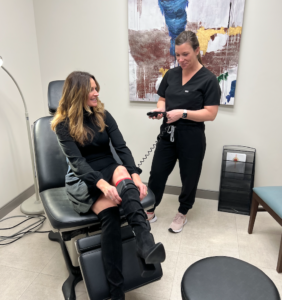 Love Your Legs for $400
As we age, we notice those red or purple veins appearing all over our skin. We have a treatment for this! Sclerotherapy is a vein treatment that, over time, causes those superficial veins to disappear. As it happens, this is the best time of year to get this treatment! Give us a call to schedule a treatment, or purchase a gift card in our online store to let them schedule on their own time.
Love Your Lips for $650-725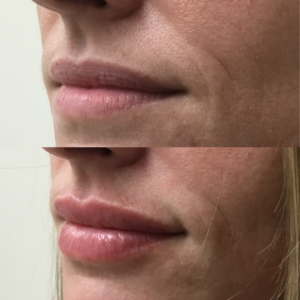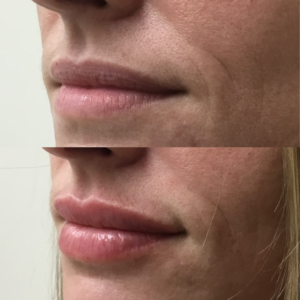 Has your loved one expressed interest in a lip filler treatment? This may be a great gift to give your valentine. Our team of nurse injectors is highly skilled and trained in providing natural, beautiful results. Give us a call to talk about how you can get a consultation scheduled.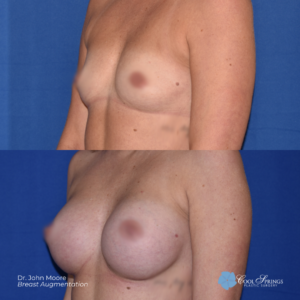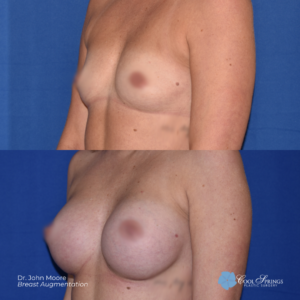 Love Your BREASTS!
Guys – if your lady has mentioned she is interested in fuller breasts, give her the gift of a Breast Augmentation consultation with one of our Board-Certified Plastic Surgeons! This procedure is an investment, but so worth it. It can range anywhere from $6,00o – $9,000, and we do have financing options available. Give us a call to schedule a consult!
We hope this was a helpful guide for you to use for your Valentine's gift or for yourself. Give us a call at (615) 771-7718 if you have any questions or want to schedule!