Staff Picks: Five Featured Procedures for Fathers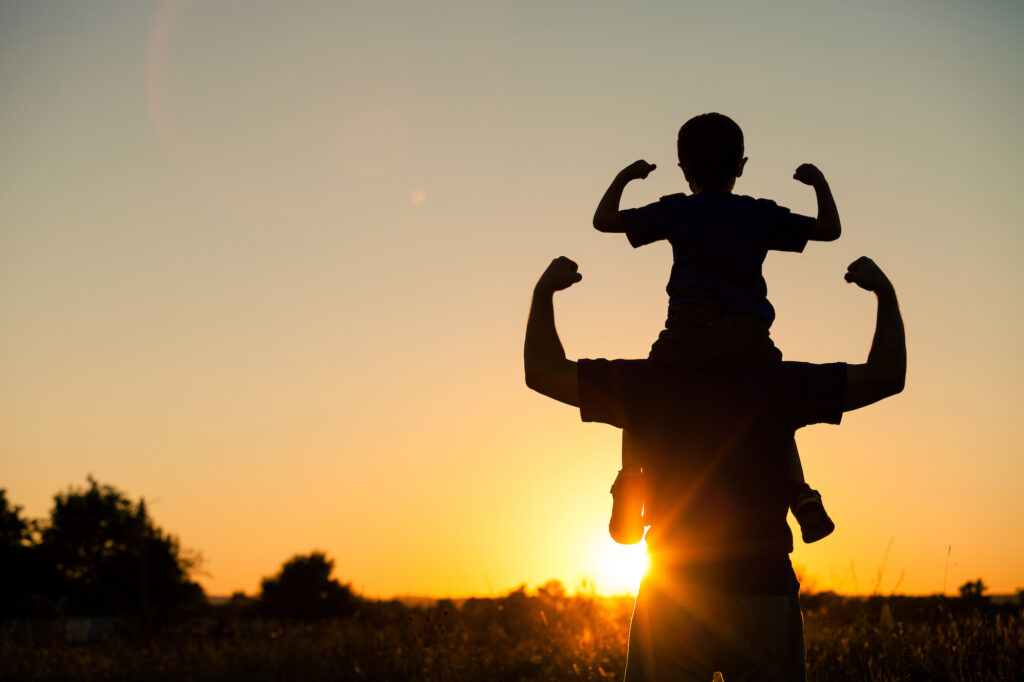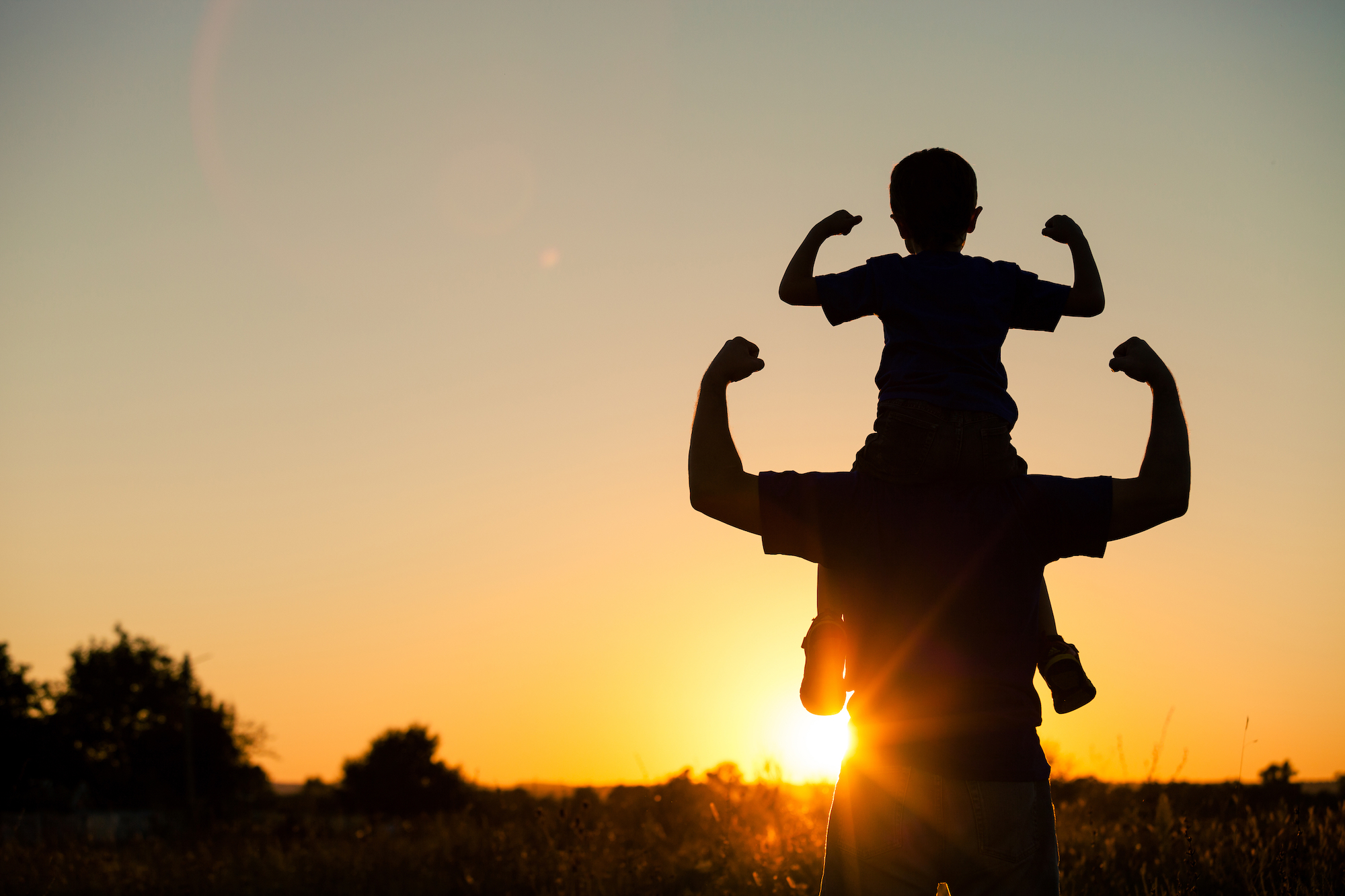 As we enter Father's Day season, we asked a few of our providers what the most popular procedure is that they have male patients asking for. As wives, friends, and families begin thinking about gifts to give the fathers or men in their lives, we wanted to share a few of these featured father procedures! Check out what our Doctors and Nurse Injectors recommend for male patients below. 
Dr. John Moore – Eyelid Surgery 
Eyelid Surgery, or Blepharoplasty, is the removal of excess skin and fat around the eyes. It can be performed on the upper and/or lower eyelids. Dr. John Moore, Board Certified Plastic Surgeon of over 25 years, says that this procedure "lifts and rejuvenates the eyes without the telling signs that you've had surgery."  
So many men, especially in the professional arena, are seeking this surgery to minimize or eliminate the negative expression that stems from heavy, drooping eyelids or frown lines in between the brows. A Blepharoplasty renews the appearance of energy and vitality, helps men look more friendly, and can often take decades off their life. 
Teresa Safford, Nurse Injector—Botox or Dysport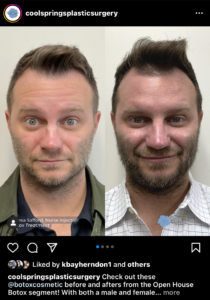 Botox and Dysport, both neurotoxins that work to reduce the appearance of wrinkles by relaxing the facial muscles, is the most popular non-surgical treatment that men come to our office for. There are key differences in technique when injecting male patients that keep them looking natural and masculine.  
Teresa Safford, Music Row Nurse Injector, said "…on a man, muscles are just stronger. Typically, men need a good bit more Botox in treatment than women do. You don't want to put too much in their forehead and make it heavy, and you don't want to feminize them by elevating their brow too much." There are many nuances when treating male patients, so it's important to have a well-trained, experienced injector to perform the treatment. Check out the result of one of Teresa's patients!
Dr. Konrad Sarosiek—Liposuction 
Liposuction can be performed on so many areas of the body and there are only a few days of downtime in most cases before patients go back to running errands and continuing a semi-regular routine. In combination with little downtime and an extremely effective way to eliminate stubborn areas of fat, liposuction has become a highly popular procedure for male patients to receive at our practice. 
Check out what Dr. Sarosiek says about Liposuction: "Body contouring with liposuction is a fantastic way to both enhance your shape and eliminate some of that excess many of us have in the abdomen, trunk (love handles), and so many other areas. For the right person, liposuction is a fantastic way to enhance your appearance with minimal downtime!"
Emily Findley, Nurse Injector—Jawline Filler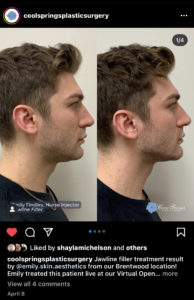 Men find it appealing to have that "snatched" jawline appearance that we have seen in so many celebrities and models. This look can often be achieved using jawline filler, and the technique that our nurse injectors use may be different depending on if the patient is male or female.  
Emily Findley, one of our Brentwood Nurse Injectors, said "When we are assessing a patient depending on male versus female, we have to inject differently. With males, we tend to square off their face more." Male patients primarily seek a wider more "boxed" lower face, so our injectors are always seeking to help our patients reach their goals! Check out this jawline filler result that Emily did on a male patient.  
These are only a few of the procedures that we see fathers or men in general some into our practice for! Interested in learning more about these options and/or others? View our before and after gallery here, or call (615) 771-7718 to schedule your consultation.