TN Baptist Children's Home Gift Exchange!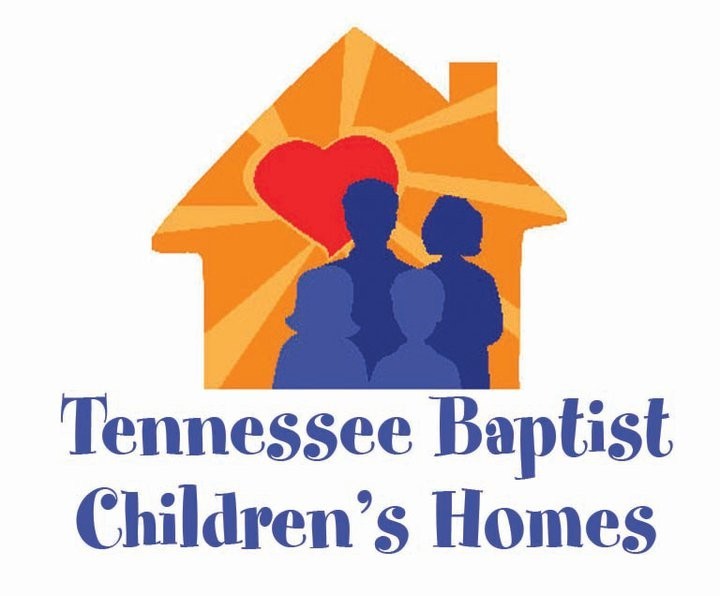 Give a Gift, Get a Gift!
Many children who come to this organization only have the clothes on their backs. Providing them with a belonging to call their own can spark encouragement & support in a small way.
Leave a new toy for the TN Baptist Children's Homes under the Christmas Tree at any of our Middle TN locations, & in exchange, choose an ornament gift from our Christmas Tree!
Donation Ideas: Stuffed animals, dolls, art supplies, toy trucks, body wash, socks, etc.
All toys must be unwrapped and unused.
Gifts from the Christmas Tree: medical grade skin care products, units of Botox, skin care treatments + more!
Gift exchange valid through December 30th.