Brilliant Distinctions New Tier Benefits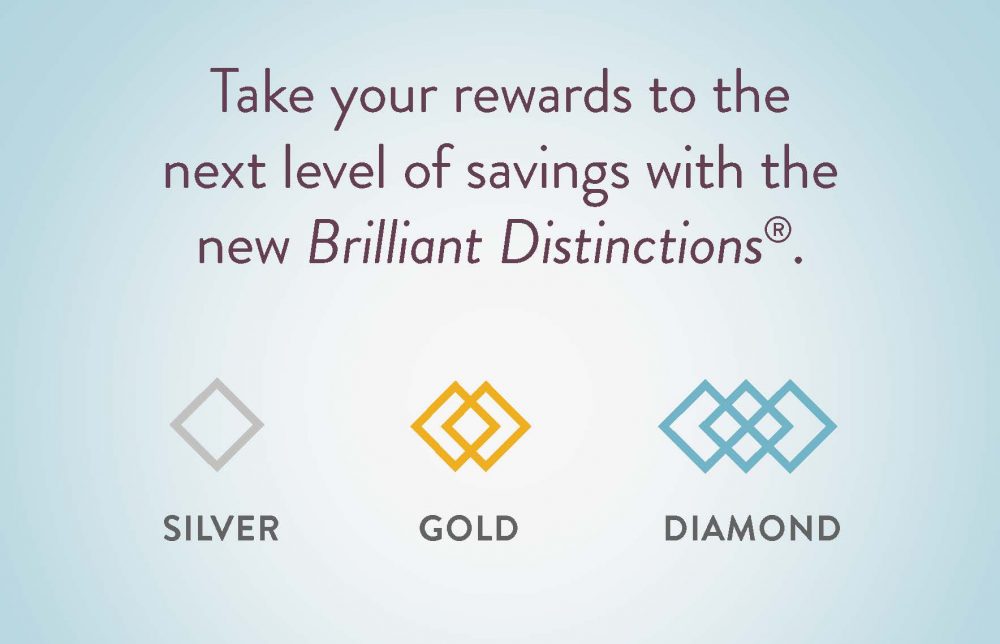 Here at Cool Springs Plastic Surgery, our goal is to serve our patients to the best of our abilities. One way we choose to live this out is by offering the Brilliant Distinctions Rewards Program. For those who are unaware, the Brilliant Distinctions rewards application is a way for you to receive savings off every Botox treatment, Allergan filler treatment and Skin Medica product purchase. This program costs nothing to participate.
The Brilliant Distinctions program recently announced some exciting changes intended to help patients receive even greater savings: Introducing New Membership Tiers!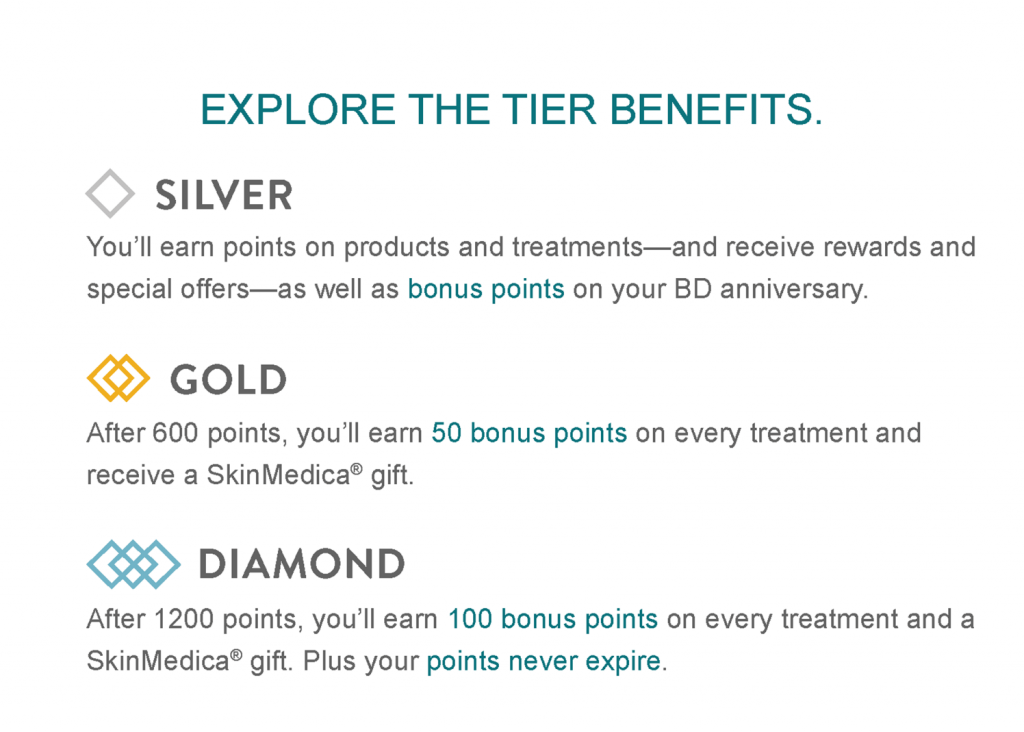 How can you earn more points to reach the next tier of savings?
Start accruing points by downloading the Brilliant Distinctions app from the application store. After signing up, you will receive 100 points ($10 coupon), simply for registering.
Next, schedule an appointment with any of our expert nurse injectors to discuss what Botox, Allergan filler or Skin Medica product might be right for you.
When checking out at your appointment, remember to show the front desk your app so we can apply treatment points to your account.
You can even earn points by shopping at your favorite online stores such as J. Crew, Victoria's Secret, Gap, Best Buy and so much more!
Check your inbox regularly for additional rebates offered exclusively to BD members, providing opportunities for additional point accrual.
Have questions about how to become a Brilliant Distinctions member or want to start saving now? Call our practice at (615) 771-7718 to schedule a consultation with one of our skilled providers and they will put you on track to saving big on all your favorite products and treatments!