Announcing the CSPS Reward Program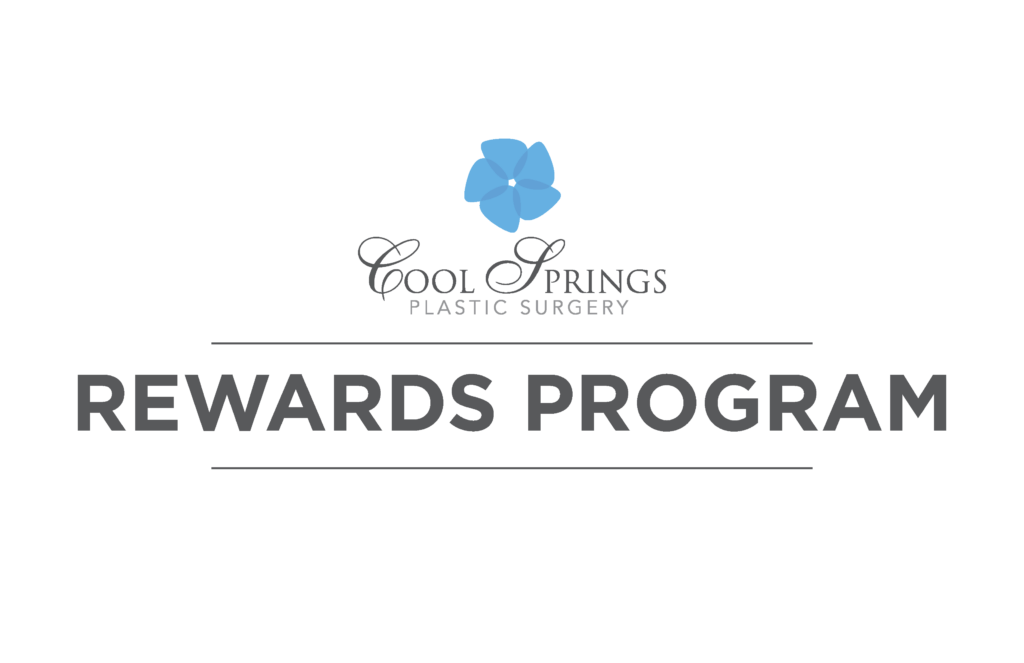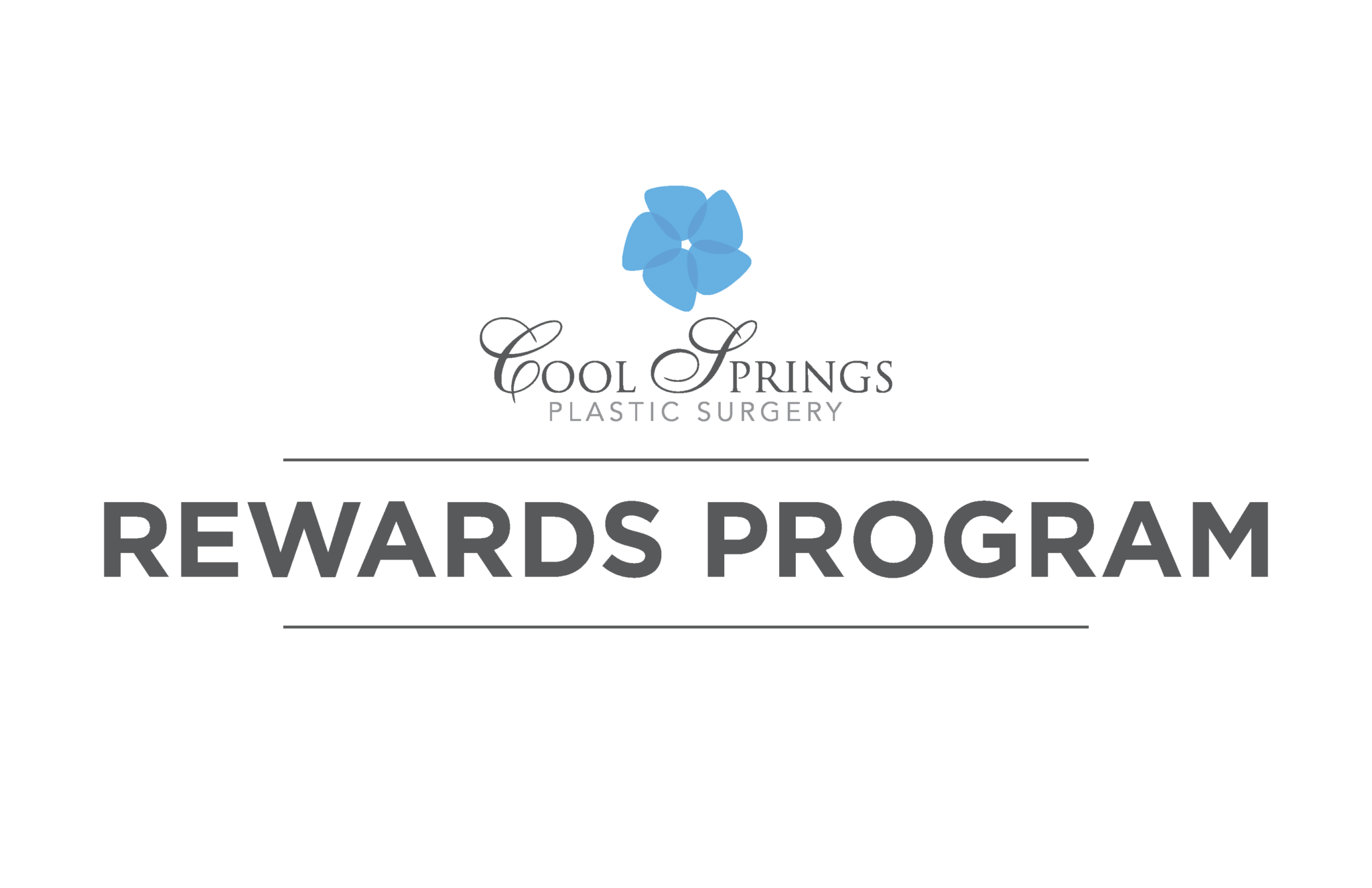 Our team of medical professionals greatly appreciates the loyalty of each and every one of our patients.
This month our practice is excited to announce the launch of our own CSPS Reward Program!
How it works is simple. Five percent of the cost for any surgical procedure is placed back in each patient's account. This credit may be used toward any product, injectable treatment, laser treatment or surgical procedure the patient chooses. Any credit placed in a patient's account remains available to them for 12 months before it expires.
Our experienced providers recognize the importance of maintaining the investment you are putting into your body with any surgical procedure. As a full-service cosmetic Practice, our goal is for this program to empower our patients to take further steps in their personal treatment plan.
To talk with one of our patient care coordinators about scheduling a consultation with any of our board certified plastic surgeons, call (615) 771-7718.