Christmas Gift Guide
Quit dropping hints to your husband and stop frantically searching for the perfect gift this holiday season, because we have the solution to both!
As a full service cosmetic practice, we offer plenty of gift options to make you the favorite gift-giver this year! However, with so many options, it can be difficult to decide, so we simplified our recommendations to our personal favorites.
Gift Certificate:
Open up a whole realm of options for your loved one's personal treatment plan! Our gift certificates can be used toward any injectable treatment, product, laser treatment or surgical procedure purchase. Give the gift of a specific treatment or any dollar amount. From now until December 31, for every $100 you spend on gift certificates, you will receive $10 toward your own treatment.
Lytera 2.0 Advanced Pigment Correcting System: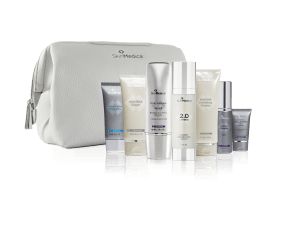 Who wouldn't want the gift of a brighter, more even-toned skin? Whether purchasing for yourself or gifting to a loved one, this kit is proven to even skin tones for all skin types. With AHA/BHA Cleanser, AHA/ BHA Cream, Rejuvenative Moisturizer, Retinol Complex 0.5, Lytera 2.0 and Total Defense & Repair Sunscreen, this system contains all your skin care essentials. It is all wrapped up in a cute travel bag, and you can even use your Brilliant Distinction points on this purchase!
Latisse: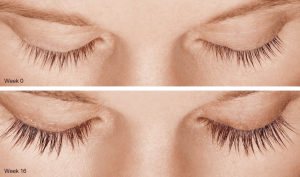 What woman doesn't desire long, voluminous lashes? Our staff favorite, Latisse, is a prescription product designed to grow longer, fuller and darker lashes. This gift is sure to spread joy to all recipients!
HA5 Lip Plump: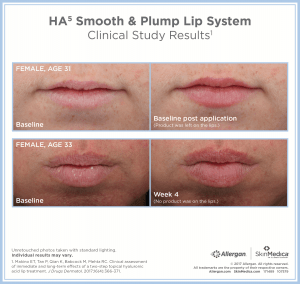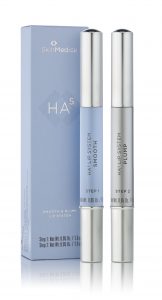 This 2-step lip system makes for the perfect stocking stuffer this Christmas season. Step 1 provides soft, soothing moisture, while step 2 gives lips some extra plump for the perfect pucker. Use HA5 Lip Plump to enhance lip fillers or simply to give your lips a little extra hydration. Use your Brilliant Distinction points towards this purchase, as well!
All gifts are available at any of our three locations – downtown Nashville, Franklin or Mt. Juliet.