Do Men Really Need a Skin Care Regimen?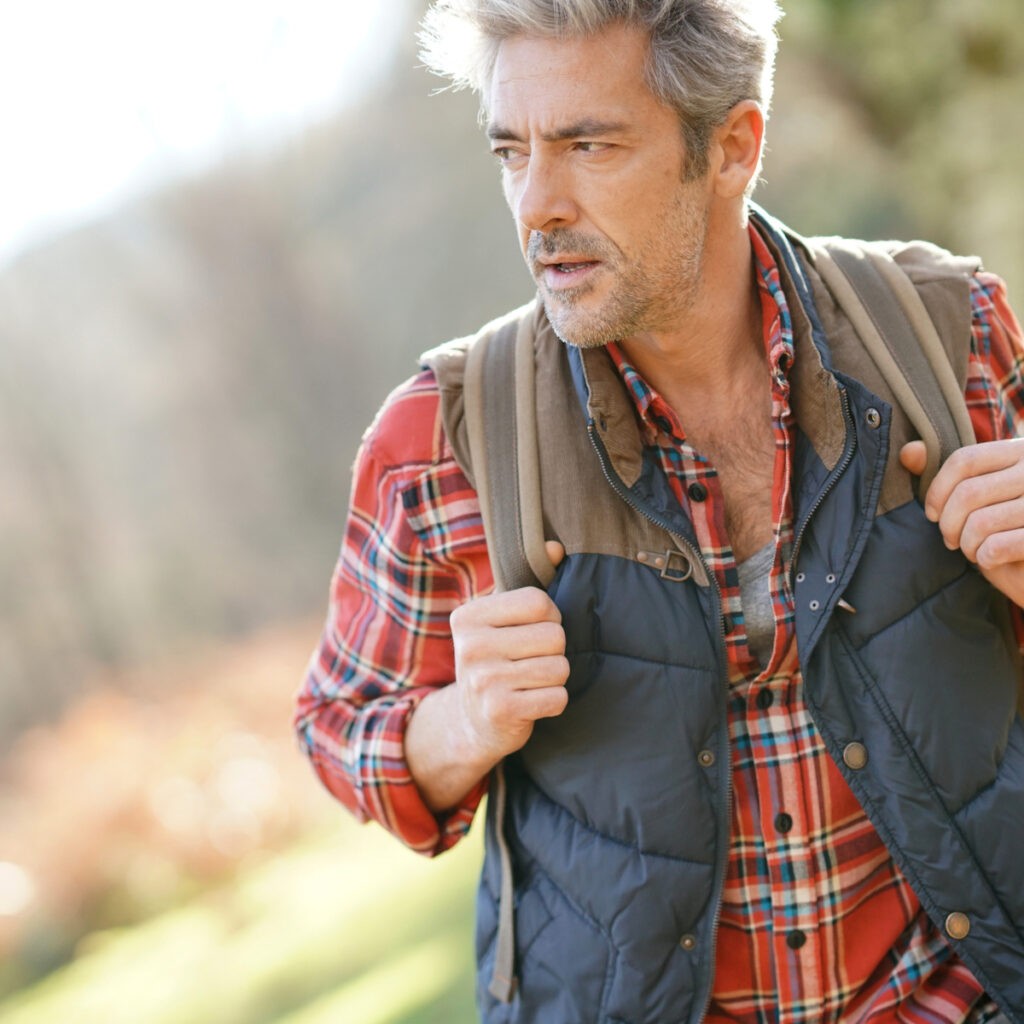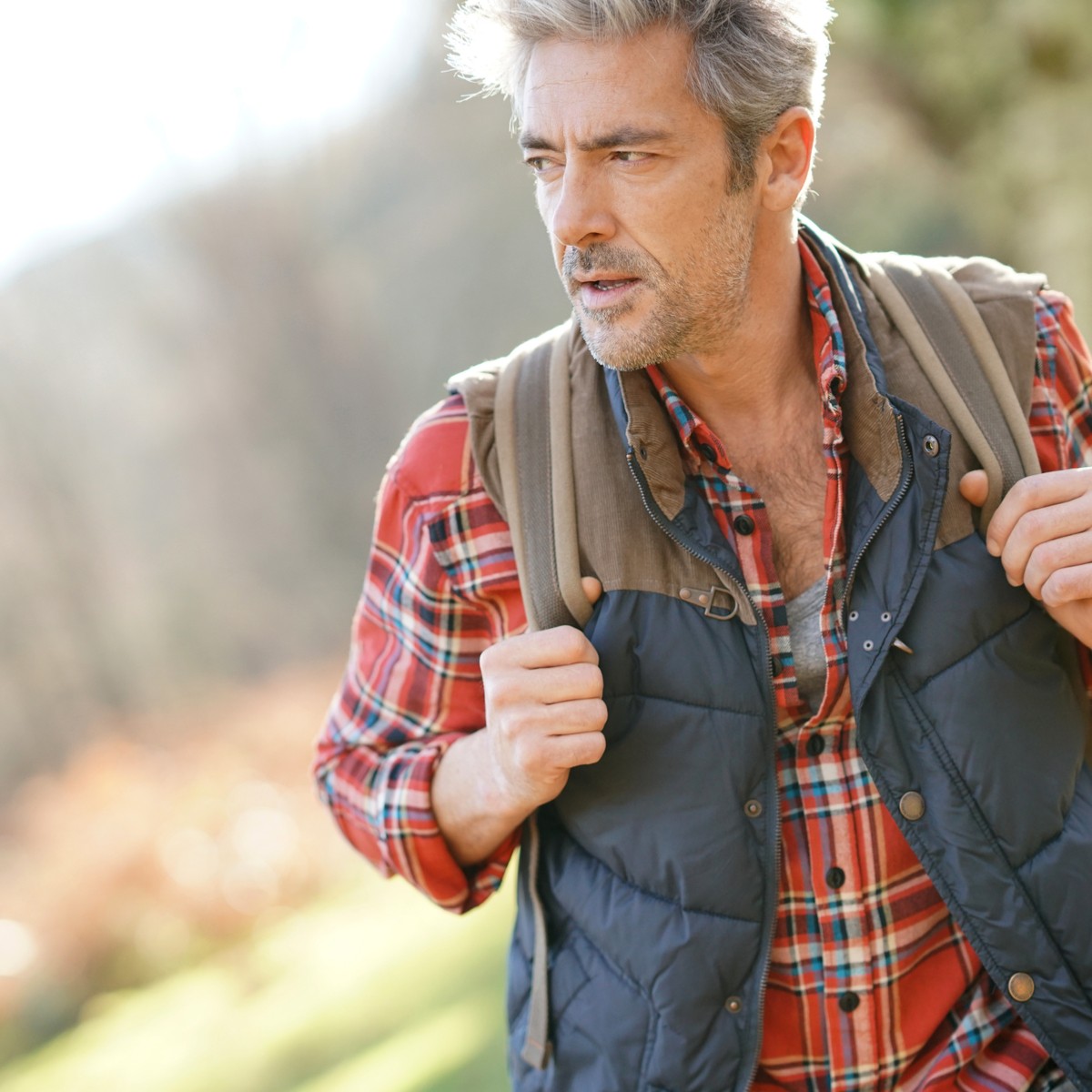 Let's be real…do men really need a skin care regimen?
Many males may feel no pressing need for skin care until a blemish arises or wrinkles begin to form. Aside from a bar of soap and splashing some water on your face, what else do men honestly need? While certain products can assist with spot treatments as they occur, a daily skin care routine can prevent these instances altogether and provide lasting, effective results. After all, women aren't the only ones who should have the ability to start their day with a solid, energized face!
Introducing regiMEN, a collection of products designed specifically for men! Containing only four products, little time is required for this daily skin care routine, but the difference it can provide may be invaluable in terms of the aging process. With immediate refreshment, preventative protection and effortless hydration, men can go about their day with an extra boost of confidence.
FOR SKIN THAT WINS – INTRODUCING THE REGIMEN
SKINMEDICA KIT
Bundle Includes:
Facial Cleanser – For daily dirt and oil build up
Recalibrate – Designed to combat ingrown hairs and post-shave irritation
HA5 – Rejuvenating hydrator
Essential Defense, SPF 47 – Lightweight sunscreen with the highest UVA protection available
Call (615) 771-7718 to order your Father's Day bundle for the significant male figure in your life! Save 20% when purchased together. Let's transition him off the daily splash of water and onto a quick routine he will actually use with immense benefits for his skin!