Introducing ZO Skin Health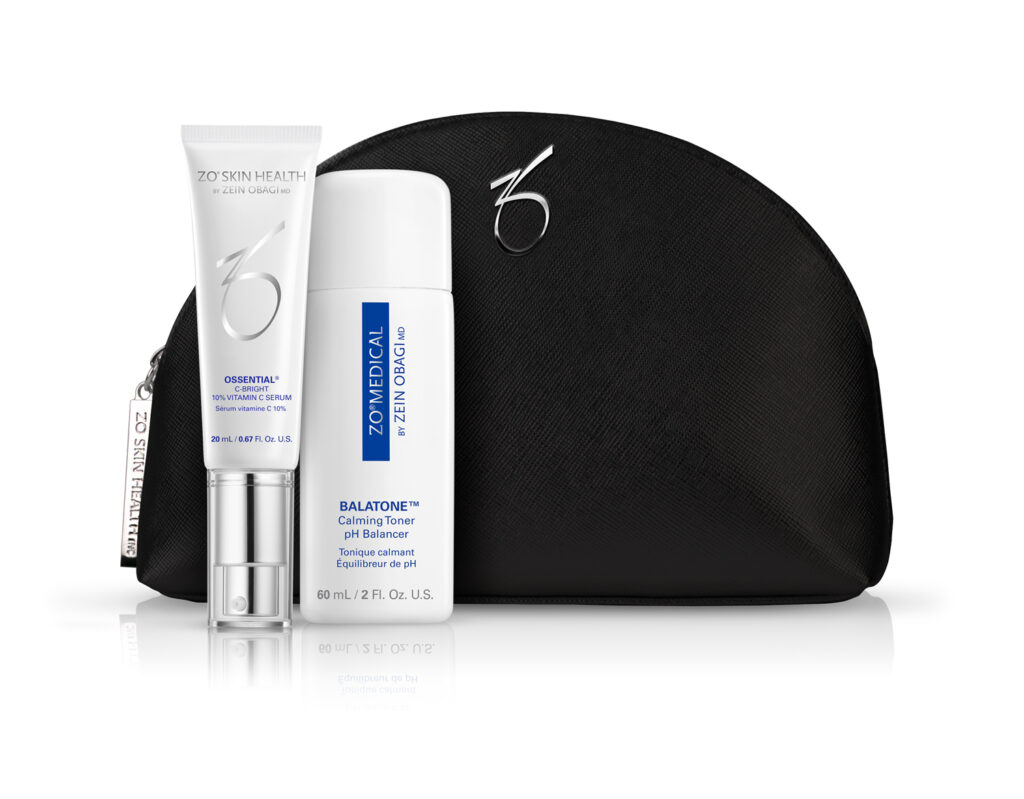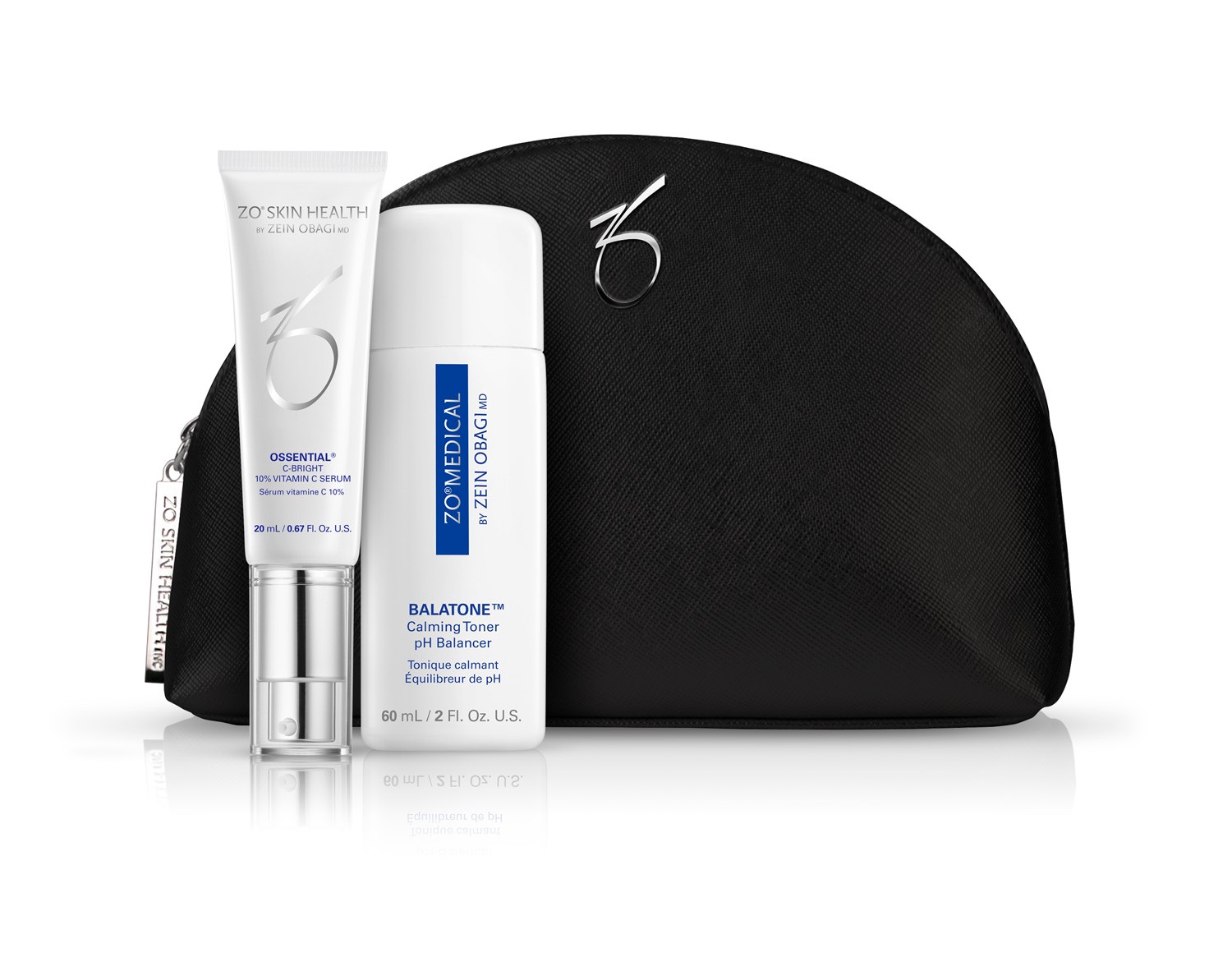 Every now and then people need a change. Whether it's with style, fitness, career or simply trying something new. For Cool Springs Plastic Surgery, it's our products. We have previously offered an overwhelming amount of skincare lines. Over time, we have narrowed down the scope, supplying only the best options that certain skincare lines provide. If you are anything like us, then you tend to be skeptical of brand new products on the market. Therefore, we take quality time to research ingredients, packaging and claims made by each company. If clinical studies have been conducted, then we compare those with current products or treatments we offer. We, personally, test the products, assess our findings then conclude whether a particular product or treatment would be beneficial for our Practice.
Questions we ask: How will this improve our patients' skin? How does the price compare to other products that may be similar? Are the ingredients and science of the latest research?
After this extensive, evaluation process, we have decided to make the change! ZO Skin Health will now be added to our collection of skin care products.
 Why ZO?
ZO is Obagi, just newer and with the latest scientific advances in skincare.
Parabens: There are little to no parabens in ZO products, which is crucial for both protecting the good bacteria on our skin and avoiding several skin sensitivities.
Quantity: There is 25%-150% MORE product in each package making it a cost-effective choice.
Packaging: Opaque and airless containers ensure the ingredients remain stable.
Education: We desire to know the most about our products, so we can, in turn, educate each and every patient.
Online Sales: ZO is committed to keeping these products off the internet. You can only purchase online directly through their website or in a physician's office. This is critical in solidifying that the product is authentic, not expired, counterfeit or stolen and resold.
Interested in more information? Call us at (615) 771-7718 to set up time to meet with one of our experienced skincare providers. Here, you can discuss your current skincare routine, needs and future goals then decide together if ZO, or any of our other products, would be a good fit for your skin.