Nashville Blogger's Halo + BBL Experience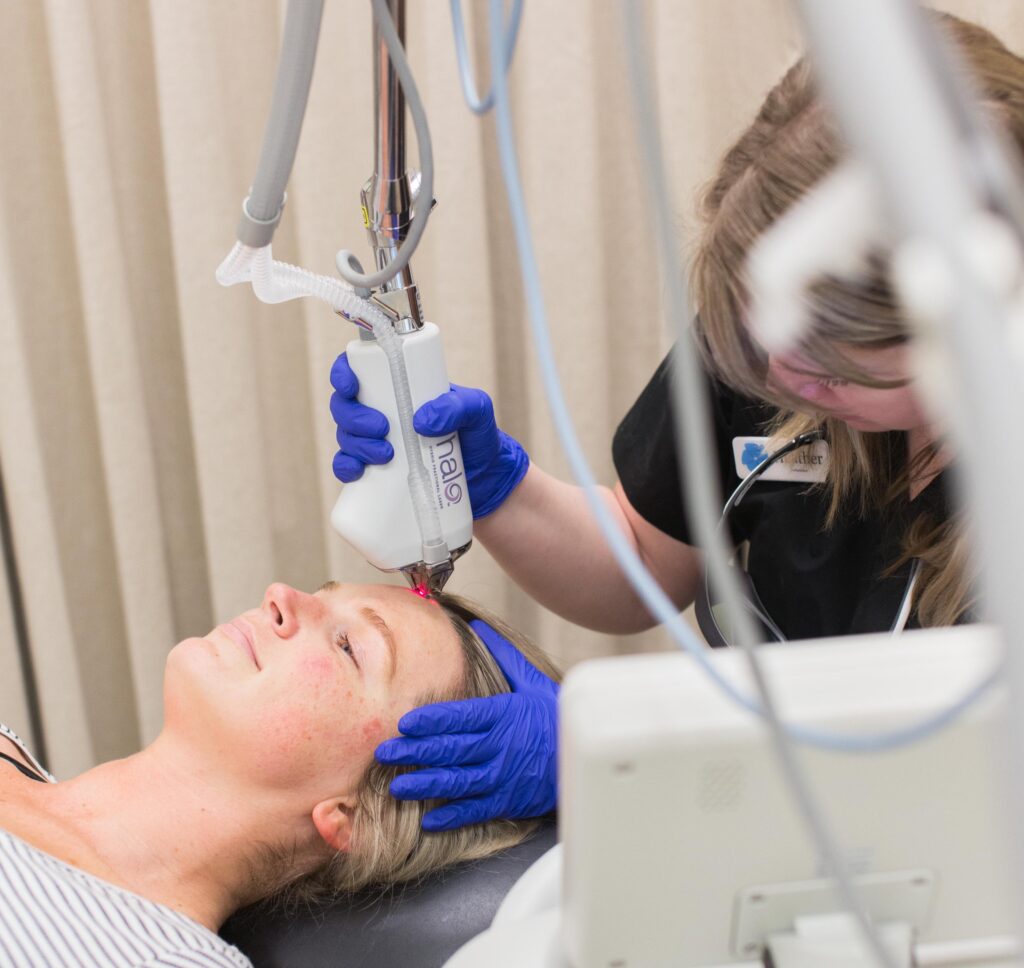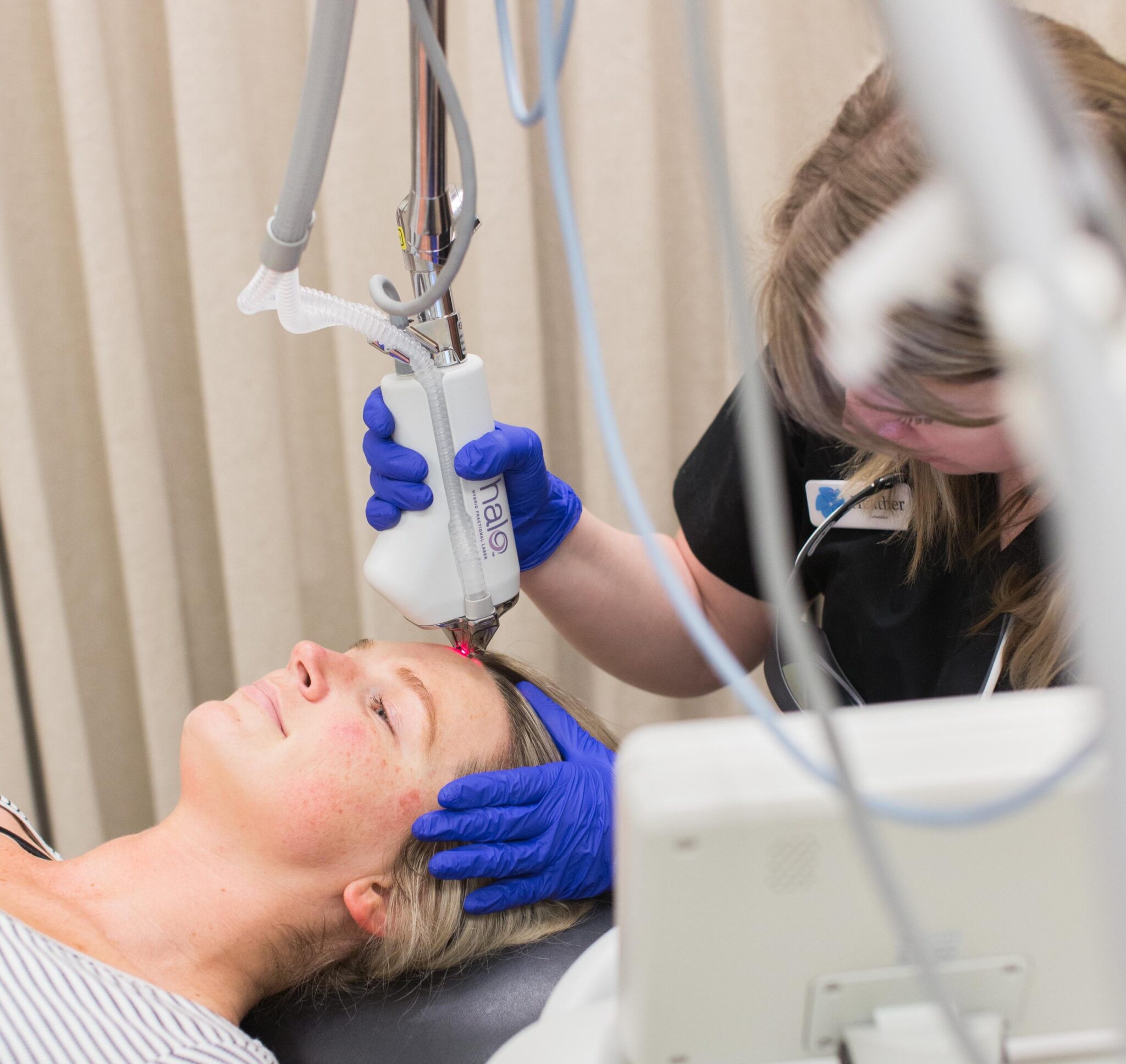 Summer is all things fun in the sun! But as the weather cools down and staying cozy inside becomes the norm, the damage caused from that summer sun still remains. So, what is the solution for those basking in the sun, or simply enjoying the warm weather? Skin resurfacing is the best option and is effective for all skin types!
Nashville, lifestyle blogger, Keisha Olds, is a sun lover herself. To avoid the sun spots and future pigmentation problems, she met with our expert providers to see what options were available. The benefits of combining a BBL treatment with Halo are incomparable. Two truly is better than one. Click below to read her blog and hear how it went!