Skip The Traffic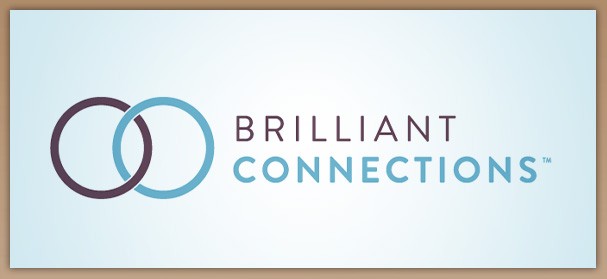 With Nashville traffic creating such a headache these days, we understand your desire to eliminate any errands possible. At Cool Springs Plastic Surgery, we want to make sure you are equipped with products that are right for your skin and individual concerns without it costing you another trip to our Office.
Because of this, we have chosen to partner with Allergan to make purchasing the right products easier for our patients! This month, we are launching the Brilliant Connections online store, located on our website.
Brilliant Connections allows you to navigate easily from our website to our SkinMedica-branded online store. Once here, you can purchase any SkinMedica product or bundle! Another benefit to using this online store? You can even use your Brilliant Distinctions points on any purchase, while also earning points for future purchases!
If you are purchasing a product that you use on a regular basis, save 20% when you sign up for a product subscription. How convenient will it be to have the products you love show up at your doorstep every 30, 45, 60 or 90 days?
Never used SkinMedica products before and interested in a recommendation from one of our expert medical providers? Give us a call at (615) 771-7718. Based on your individual needs and concerns, one of our providers will be able to send you a direct link to the products they recommend. With two-day free shipping, Brilliant Connections tops off the list of benefits our patients can now experience on their path to beautiful skin.
Aiming to be the best gift giver this holiday season? Purchasing a product subscription of any SkinMedica product or bundle for your friend or loved one is a great way to spread cheer! By determining how frequently the recipient will receive the gift, you can give the gift that keeps on giving, long after the holidays have past.
With so many benefits for our patients, we are thrilled to launch Brilliant Connections! Click "Shop Now" at the top right of our main page to begin enjoying the benefits of purchasing SkinMedica online!