Spring into Action for your Skin's Sake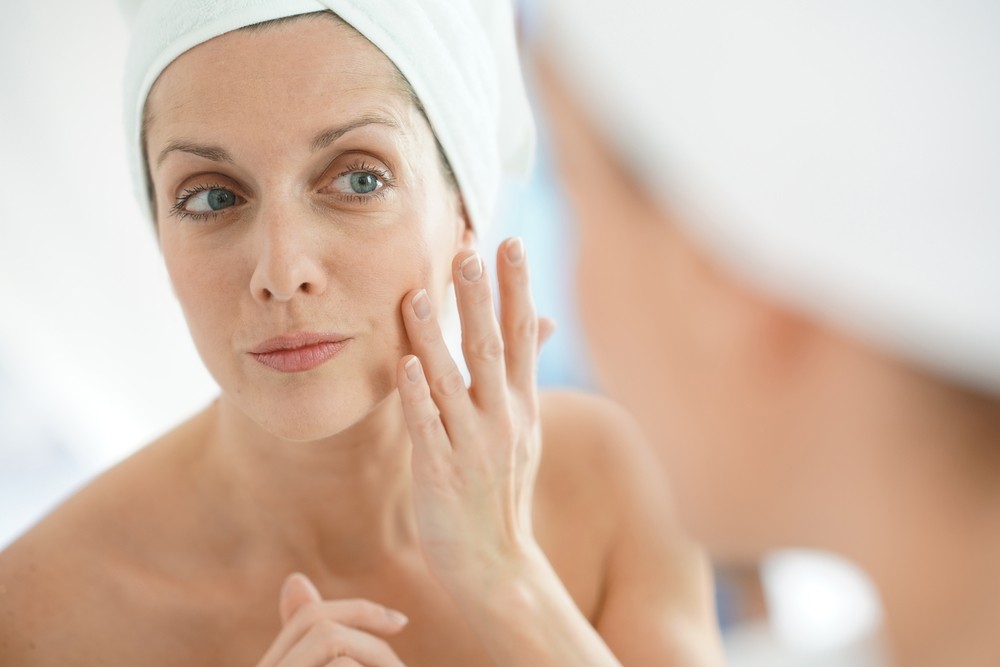 With hundreds of skin care blogs, products and regimens on the market telling you what to use, how do you know what to choose? As a licensed esthetician, it is my privilege to share with my patients trusted and preventative ways to protect and preserve their skin. With the unseen power of the summer sun quickly upon us, I am thrilled to explain my skin care recommendations I give all my patients!
Spring Skin Care Routine: Cleanser, chemical exfoliant, moisturizer, sunscreen and a retinoid.
A cleanser is essential in removing makeup, dirt and debris – vital in the heat of the summer. It is important to always cleanse before bed, however, depending on your skin type, you may wish to cleanse up to two times a day.
A chemical exfoliant is utilized to speed up cell turnover, resulting in smoother and more even skin tone. Perfect for sweaty-prone weather, this product also exfoliates clogged pores.
Moisturizers operate as a protective barrier. Constructed as a lightweight serum, gel or lotion, this product provides necessary defense without the heaviness in the warmer weather.
The rule I stand by with each patient – everyone needs sunscreen every single day, rain or shine. It is the most effective anti-aging solution there is! Before putting on makeup in the morning, apply an SPF of 30-50 covering your whole face.
A retinoid, also referred to as retinol, is a power product that will reduce and reverse the signs of aging and acne. Despite the negative reputation it may receive, the benefits speak for themselves – increases collagen, diminishes pigment and clears pores.
My favorites listed above will give your skin the rejuvenated jump start it needs to get through this year's summer sun. If you would like a more personalized skin care regimen, I would be love to create a personal treatment plan, unique to your individual goals and needs!
Call (615) 771-7718 to schedule a complimentary consultation with me or any of our expert providers to uncover exactly what your skin desires this spring!
Heather Happy, Licensed Esthetician
This month only! Receive a complimentary Colorscience Sunscreen Kit ($94 Value) when you purchase a cleanser, moisturizer and exfoliator!