Two is Better than One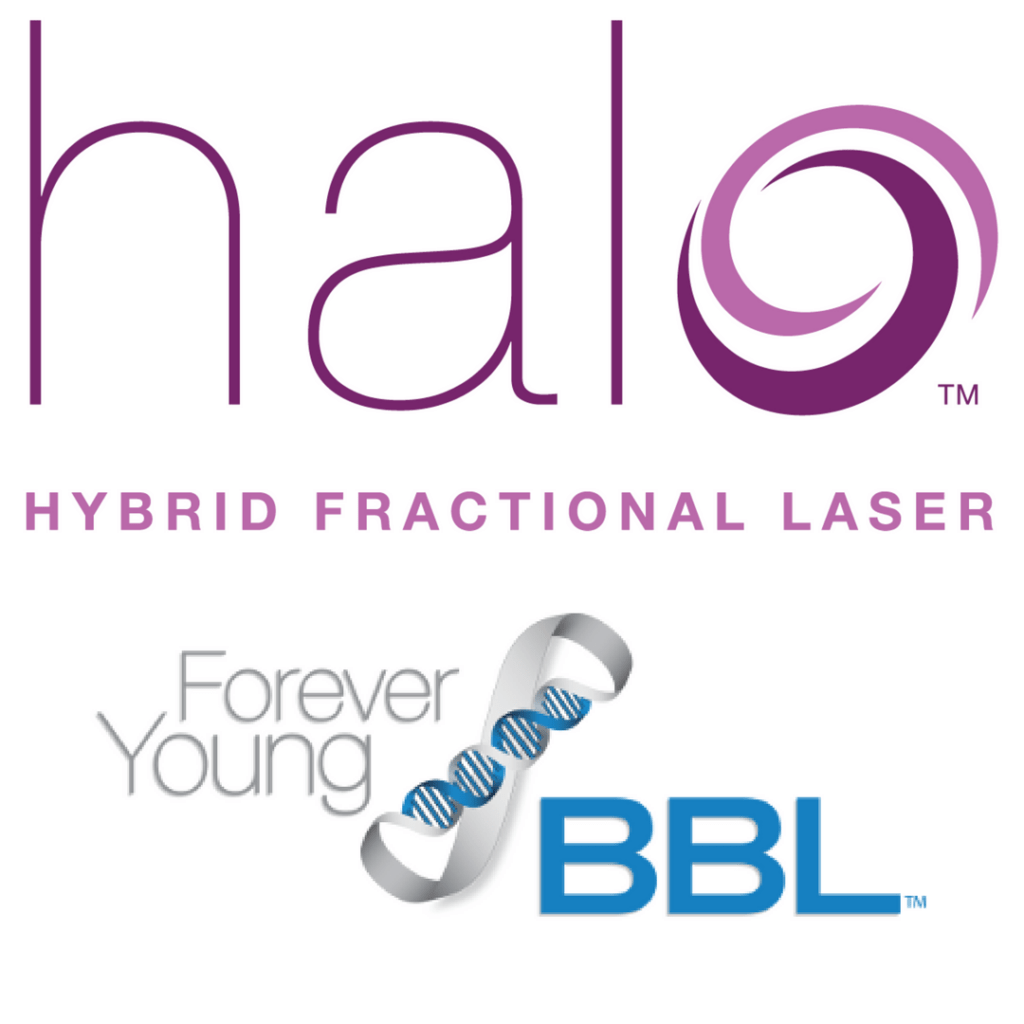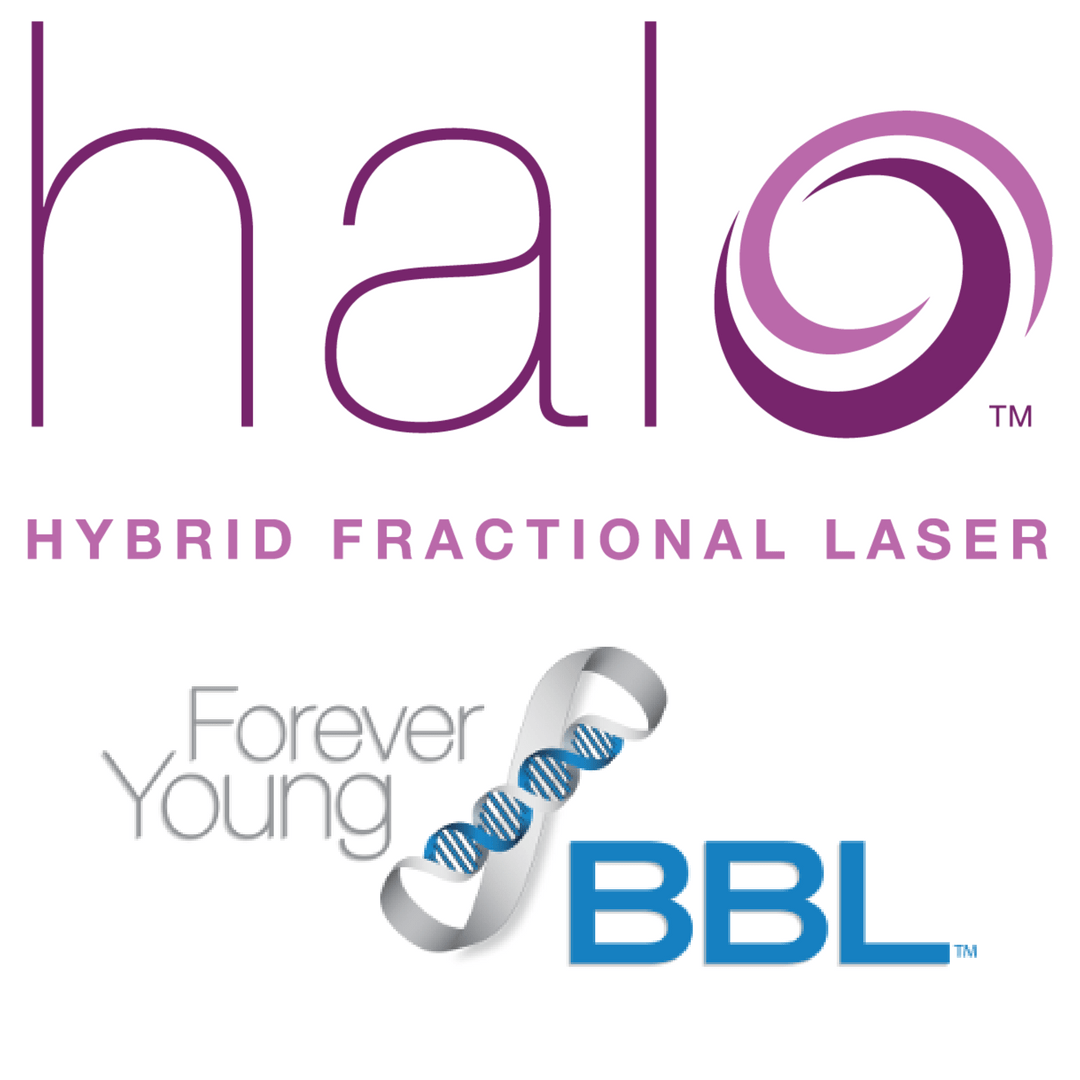 Whether its milk and cookies, sunscreen and the beach or chips and salsa, our lives are filled with wonderful combinations. Another beneficial combination, in regards to skin care, would be BBL and Halo. They work well independently, but you can anticipate the best results when combining the two together.
BBL is an intense pulsed light that addresses pigment and vascularity (small facial vessels), while building collagen. Halo, on the other hand, is a laser that targets pores, fine lines/wrinkles and texture, while also building collagen. The result of the two is undeniable – even tone, smooth texture, diminished pore size, softening of lines and wrinkles and a beautiful glow to the skin. If you are searching for a skin rejuvenation treatment, BBL and Halo are one of the best the industry has the offer.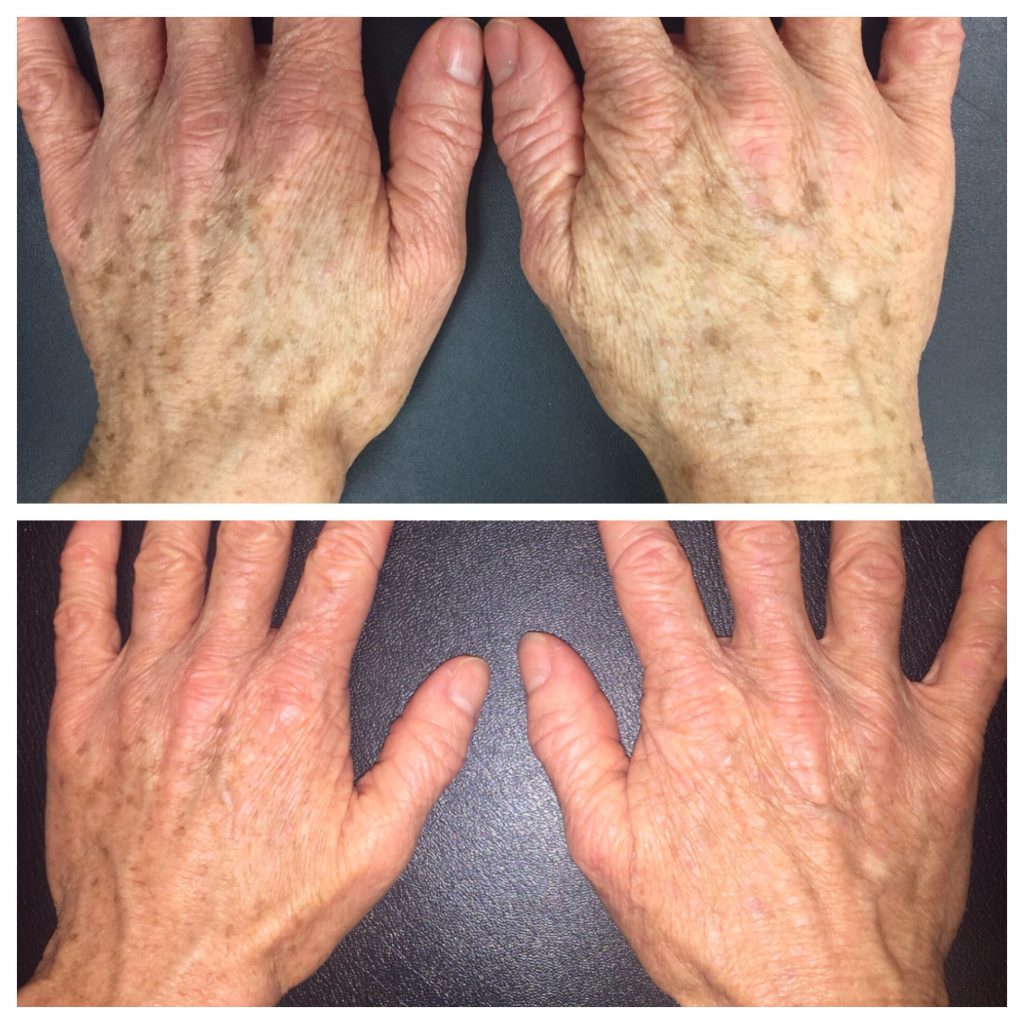 This patient's hands demonstrate the benefits of combining a Halo treatment with a BBL treatment. The top image is before any treatment. The left hand was just treated once with BBL. The right hand had one treatment of both BBL and Halo. While BBL succeeded in decreasing the appearance of brown spots, adding Halo provided a beautifully even result with drastically diminished appearance of discoloration.
What to Expect: BBL is performed first, with the Halo immediately following during the same session. The skin will be hot for one to two hours, on average, and red for up to five days. There will be some swelling, especially around the eyes. Between day five and seven, the skin should be back to normal, however, each patient's skin responds and heals differently.
Considerations: Patients need a consultation at least two weeks prior to undergoing these treatments, as their skin needs to be assessed to determine if they are a good candidate. Certain skin care products are also required in order to "pre-treat" the skin. Sun exposure is prohibited two weeks before and after the treatments. Failure to do so will result in the sun absorbing deeper into the skin, which can cause complications such as hyper or hypo pigmentation and possible scarring. The most suitable time to do these treatments is during a time when a patient is not actively in the sun (which includes any outdoor activity, not just laying out).
Click Here to view our laser skin resurfacing gallery.
If you are interested in learning more about the radiant benefits and compelling science behind combining BBL and Halo treatments, call (615) 771-7718 to schedule an appointment with any of our expert providers.
With the harsh, summer sun approaching fast, BBL and Halo will provide your skin with the preparation it needs! After all, two is better than one!