Is it Time for a Tummy Tuck? Know about Recovery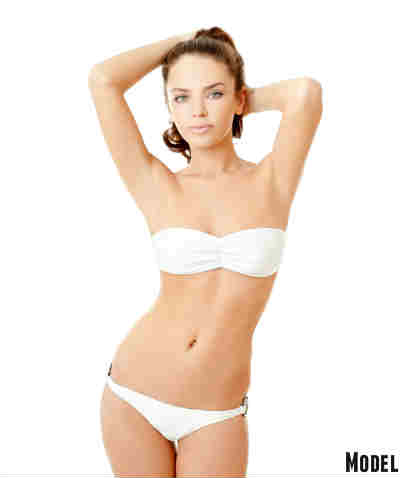 During the spring months, trends in plastic surgery tend to shift from the face down to the body. If you're like millions of other men and women, you are preparing for summer by eating more healthy foods and drinking more water. Exercise may also take a front-seat as the weather warms up. However good these habits are, they may not address issues like loose, sagging tissue around the midsection. To smooth and tighten this area takes the skill of a plastic surgeon and the tummy tuck procedure.
Considerations you Need to Make with Abdominoplasty
Tummy tuck surgery can be a great way to feel better about your body. However, it is important to plan for your recovery in order to minimize risk and frustration. Here are a few things you need to know:
After your Tummy Tuck, DO:
Get adequate rest. During the first few days, especially, you may need quite a bit more sleep than you normally do. This does not indicate a problem, it is your body's way of healing. Sleepiness may also stem from pain medication.
Speaking of pain medication, take yours BEFORE you experience pain! There are no awards for pain tolerance after abdominoplasty.
Enlist the help of friends and family. Your movement after abdominoplasty will be limited. You cannot do much, so don't try to. A number of chores will need to be handed off to loved ones, possible for several weeks, so have a good support system.
Get outside, but not for too long. Walking can be very beneficial for healing. However, watch your activity level. A few minutes in the fresh air can do wonders, so don't push it.
Feed your body. To promote healing, stock your refrigerator with healthy fruits and vegetables. To increase convenience, consider making a few soups or casseroles that can be easily heated and served up to you – maybe even on a silver platter.
After your Tummy Tuck, DON'T:
Drive. It's not safe for you or those on the road with you.
Expect to weigh less or fit into new clothes. Better yet, just stay away from the scale – and the closet.
Smoke or use tobacco. Chemicals prevent oxygenation and inhibit healing.
Exercise. Keep your activities to walking until your doctor says otherwise. This means no working in the garden or lifting, too.
At Cool Springs Plastic Surgery, you have a team of supportive professionals to see you through to your best self. Call (615) 771-7718.