Skin Tightening Without Surgery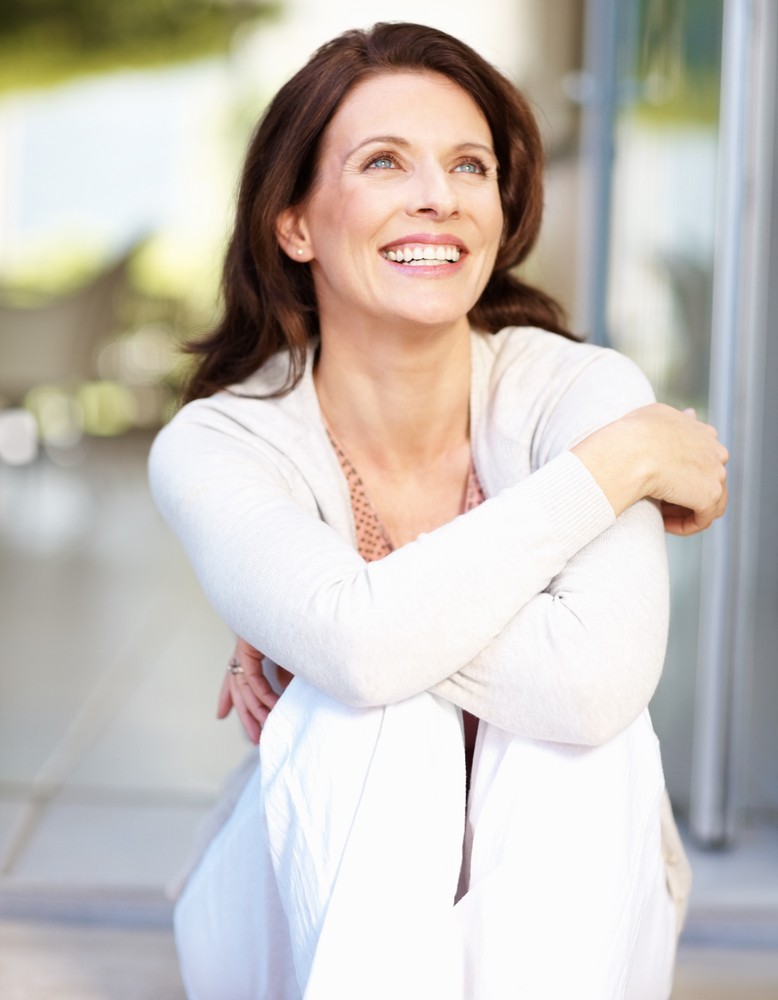 When you look in the mirror do you see sagging skin, maybe a "turkey neck" or jowls? Do you find these features depressing because you remember when they weren't there?
Well, there is a non-surgical procedure that will lift the skin of your face, increase the collagen production, and turn the clock back. The procedure is called Ultherapy.
Ultherapy uses a special laser to gently, but thoroughly, penetrate the skin, stimulating the cells and causing increased collagen production. The result is a firmer, tighter, and more youthful-looking face.
Ultherapy is performed in the doctor's office. You will be given Tylenol or other pain medication, and your face will be coated with an anesthetic gel or cream that numbs the treatment areas. Most patients say that Ultherapy causes only minimal pain.
Once the anesthetic has taken hold the procedure begins. The doctor passes the laser light wand over the face, especially over the areas that are marked for special attention. You will feel something akin to little pinpricks.
The procedure usually takes an hour or less, depending on the area of the face that needs to be treated and how intensely. There is no recovery time required, no swelling, no skin discoloration or peeling. You can return to your normal activities immediately after the procedure.
If you think that Ultherapy might be the procedure for you, call Cool Springs Plastic Surgery today to make an appointment.